VEGETABLE PECAN NUT LOAF
---
If you've never tried a nut loaf topped with warm gravy, you are really missing out! Try this recipes for any upcoming holiday party, or just when you want to make something warm and delicious for yourself or for your family.
Ingredients
11⁄4 cups soy or nut milk
2 Tbs. flour
1 Tbs. soy or olive oil
11⁄4 tsp. sea salt or kelp
3 cups steamed brown rice
11⁄2 cups chopped pecans, almonds or walnuts
1 cup seasoned bread crumbs
1 cup finely chopped celery
3⁄4 cup chopped green or red pepper
1⁄2 cup chopped onion, sautéed
2 Tbs. cashew or peanut butter
Directions
In a saucepan over medium heat, stir first 4 ingredients, until mixture comes to a boil. Place rest of ingredients in a mixing bowl. Add the cooked mixture, stirring to combine all ingredients together. Spoon into prepared loaf pan.
Bake in 350 ̊ oven for 50-60 minutes.
Turn out on platter, garnish with parsley. Serve with your favorite gravy or find one of the gravies in our best vegetarian cookbook for a real treat!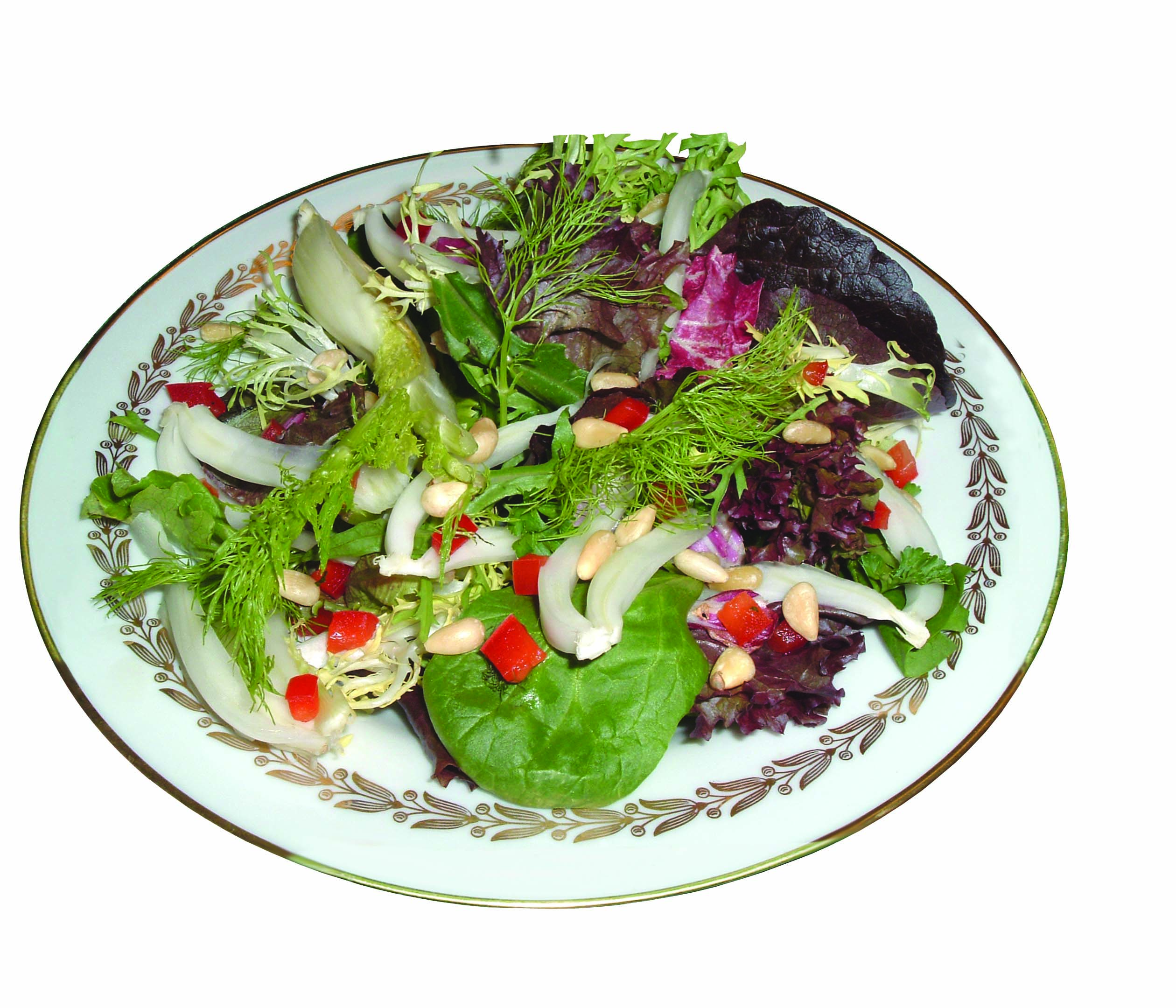 Italian Fennel Salad
Toss salad greens together. Arrange greens on 2-4 individual plates. Cut fennel bulbs in half, then in quarters and eighths or smaller pieces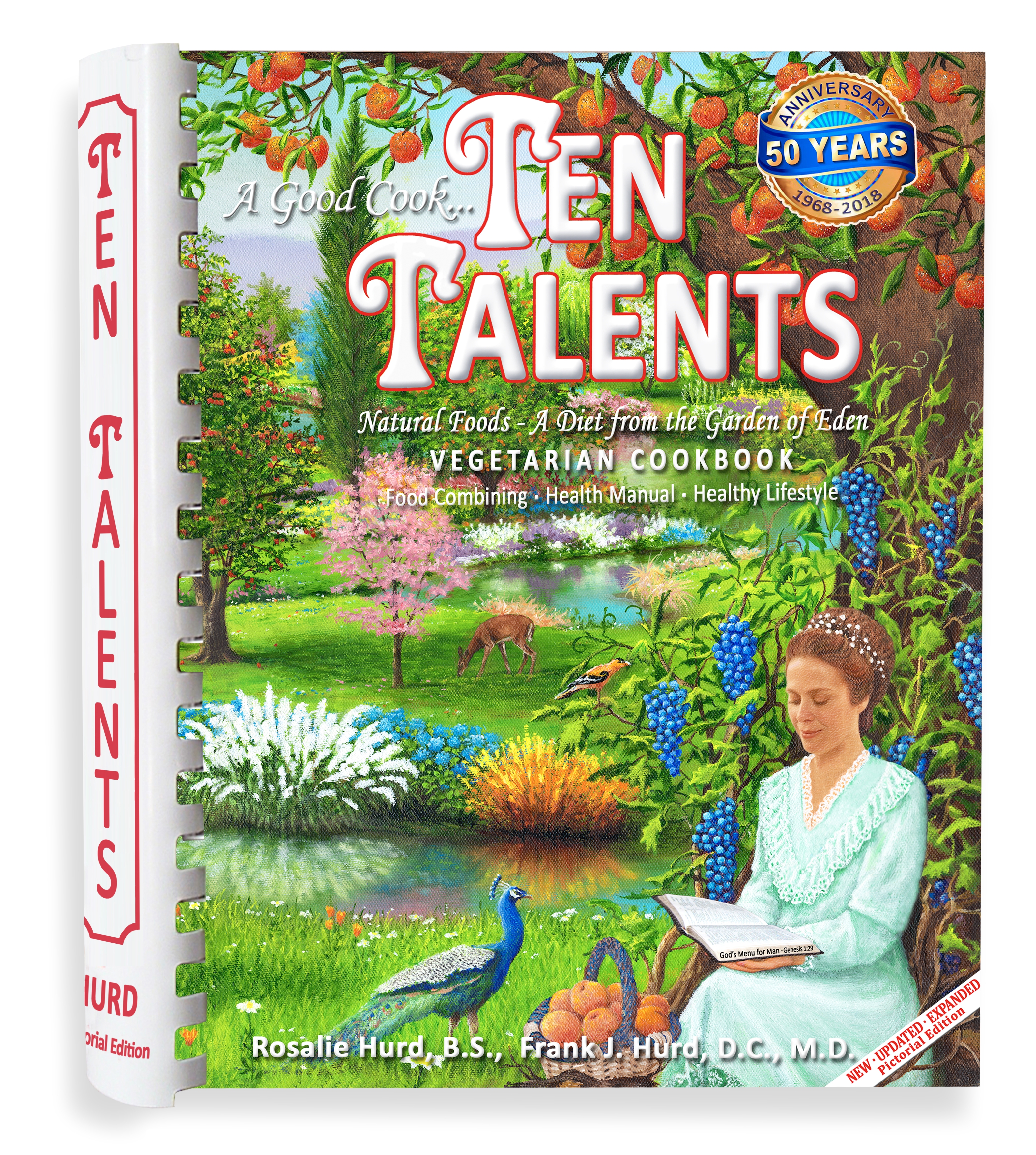 ORIGINAL BIBLE DIET
Create healthy and delicious Biblically-inspired plant-based meals from whole plant foods, without using animal products, refined sugars, or harmful additives.