RYE CEREAL
---
Here's another deliciously warm breakfast dish to prepare as part of the Bible diet – we know you're going to love our Rye Cereal recipe!
Ingredients
1 cup rye flakes
3 cups boiling water
Directions
Put cereal, water, and salt in the top pan of a stainless steel double boiler. Add water to the lower part of pan and let steam for 45 minutes or cook 30 minutes on stovetop, in a 2 qt. saucepan, stirring occasionally. Good combined with wheat flakes.
Note: Cereal can be prepared in the evening and warmed in the morning by re-heating the water in lower part of double boiler.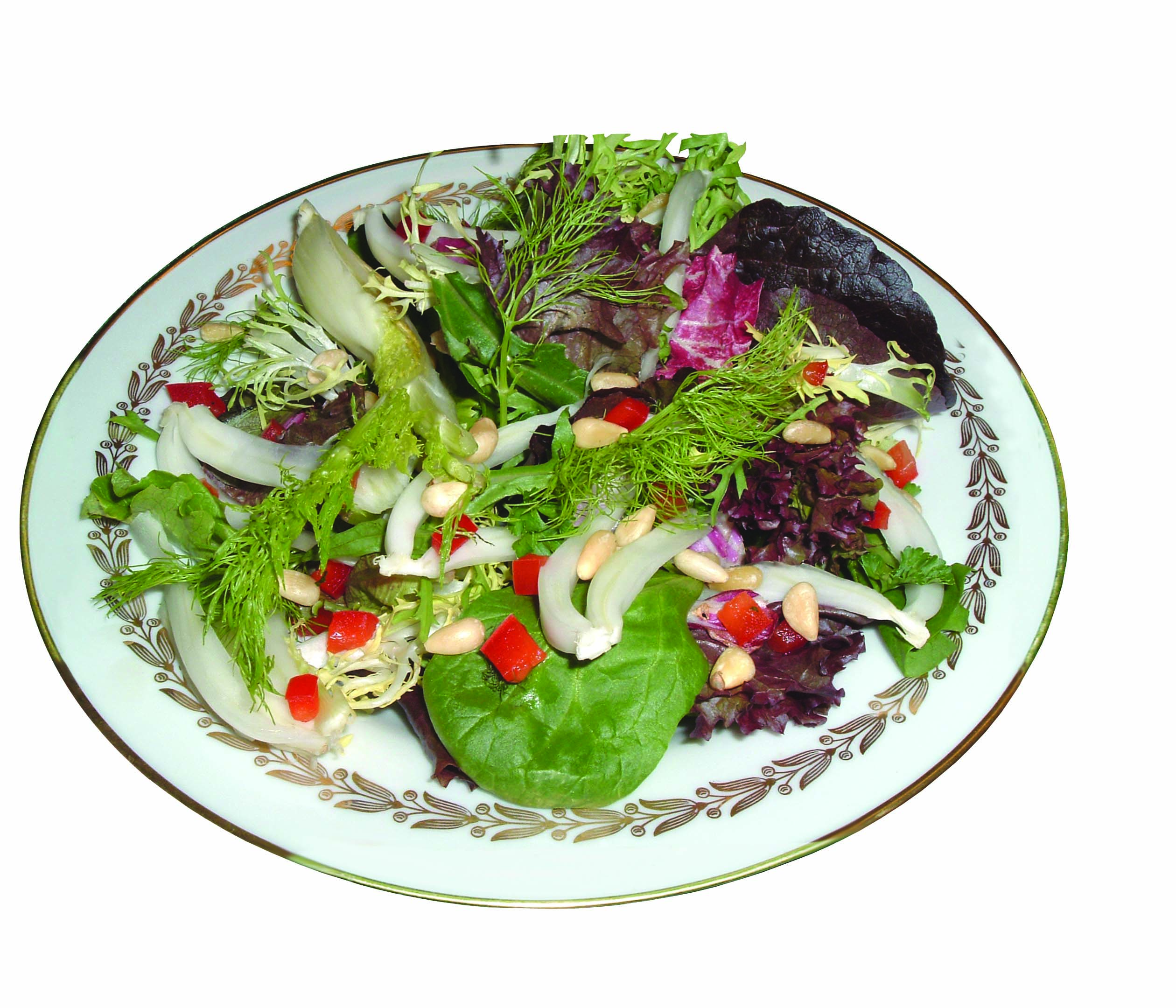 Italian Fennel Salad
Toss salad greens together. Arrange greens on 2-4 individual plates. Cut fennel bulbs in half, then in quarters and eighths or smaller pieces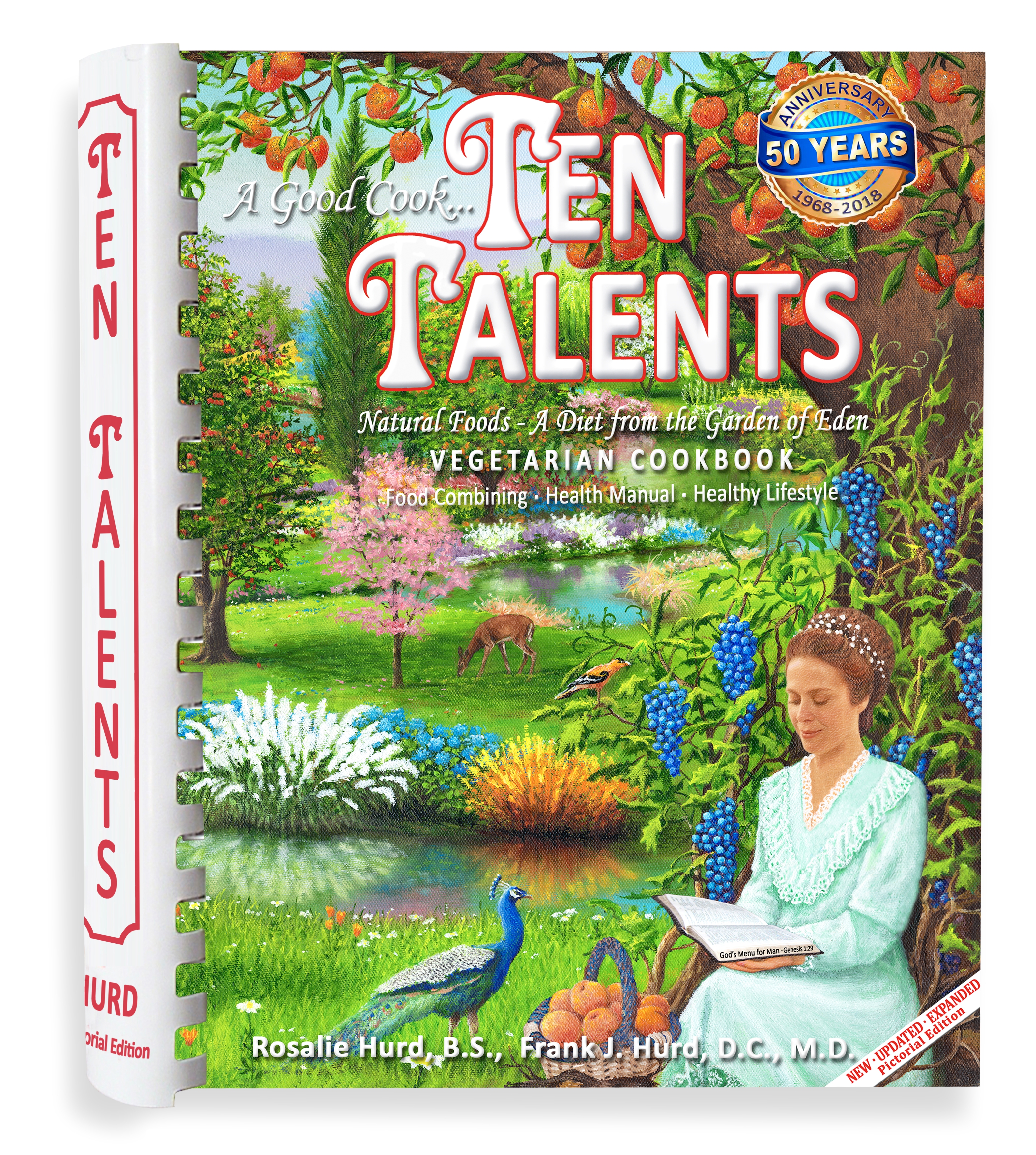 ORIGINAL BIBLE DIET
Create healthy and delicious Biblically-inspired plant-based meals from whole plant foods, without using animal products, refined sugars, or harmful additives.