ABOUT US
---
Rosalie Hurd, B.S.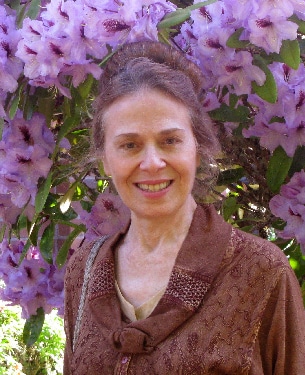 Nutritionist and home economist, is actively engaged in promoting the principles of abundant health, the art of simple, wholesome food preparation, proper diet and nutrition counseling. She and her husband Dr. Frank Hurd, D.C., M.D., have conducted numerous lifestyle seminars in the U.S. and various foreign countries, teaching natural methods, and demonstrating the preparation of whole foods with enthusiasm, and in a simple, yet appealing and attractive manner.
The Ten Talents Award-winning classic, updated in 2012 remains the most comprehensive vegetarian/vegan cookbook on the market today… an indispensable "old faithful" with over 1,000 heart-healthy recipes, lavishly illustrated in full color. The Hurds continue to receive many beautiful letters from grateful people who are experiencing healthy lifestyle changes through better choices.
In 2013, Mrs. Hurd published Better Choices: Fresh & Healthy Cuisine. This new title was born from a desire to feature a wider variety of fresh foods, breakfast smoothies, more salads, more raw fruits, nuts, and vegetables, a collection of some new and best-loved recipes from Ten Talents, and the ten timeless secrets for abundant health. Better Choices can help you stretch your food dollar and assist in the planning and preparation of healthy affordable meals.
Rosalie is dedicated to sharing God's wonderful "Eden diet" that has brought renewed strength and health to so many people around the globe through Ten Talents and Better Choices!
Most Precious Possession – "Health is a treasure. Of all temporal possessions, it is the most precious. Wealth, learning, and honor are dearly purchased at the loss of the vigor of health. None of these can secure happiness, if health is lacking. It is a terrible sin to abuse the health that God has given us; such abuses enfeeble us for life, and make us losers, even if we gain by such means any amount of education." ~E.G. White, Counsels on Diet and Foods, pg 20
Dr. Frank Hurd, D.C., M.D.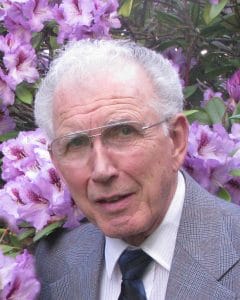 Dr. Hurd has spent more than 50 years in the study and practice of alternative health and wellness. He has earned degrees in Chiropractic, Naturopathy, and Medicine, and still prefers preventive methods and natural remedies for promoting health. He is currently engaged in active practice, and lectures on healthful principles that support vibrant health through a vegetarian-lifestyle, which he believes would enhance man's relationship to his Creator.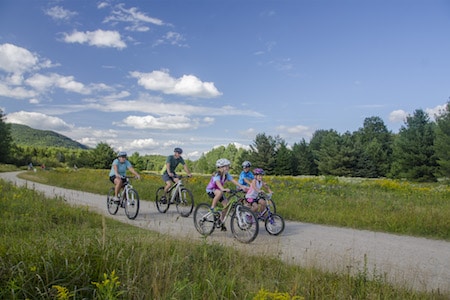 Benefits of Exercise
Exercise is just as important to our health as what we eat. We were made to move. Regular exercise has many benefits and can prevent heart disease, improve circulation, lower blood pressure, cholesterol levels, and maintain ideal weight. Walking outdoors is best to relieve stress and add years to your life!
"One of the greatest cookbooks of this generation, and the most complete vegan cookbook ever written."
Family Heritage Books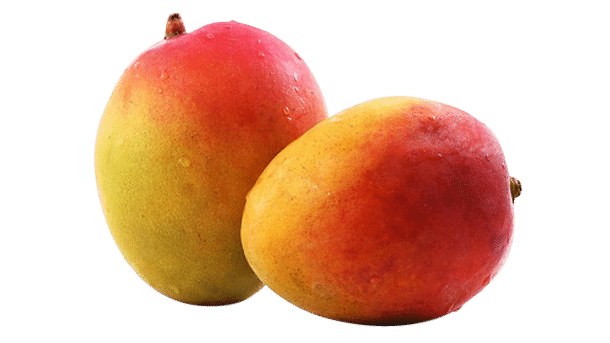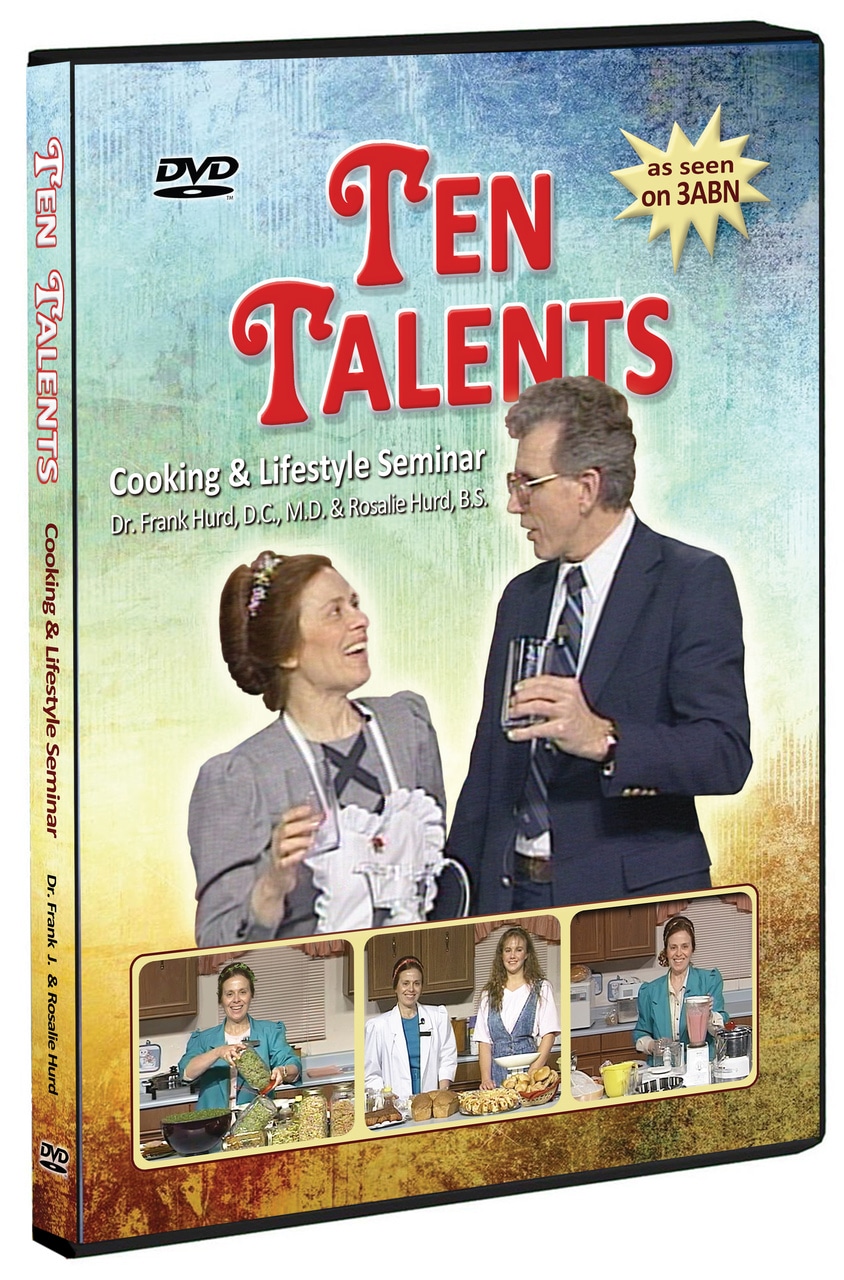 GOOD HEALTH IS NEVER OUTDATED
You can choose to be healthy and happy for a holy purpose as you practice the principles in this DVD series.