SWISS MUESLI
---
Ingredients
11⁄2 cups toasted* rolled oats
1⁄2 cup walnuts, chopped
1⁄4 cup hazelnuts, chopped
1⁄4 cup raisins
1⁄4 cup dried apricots,figs or prunes, chopped
2 Tbs. sliced almonds
fresh fruit: apples, pineapple, banana, pear, pomegranate, etc.
juice of 1⁄2 lemon +1 tsp. honey, optional
Directions
Soak oats in warm water; add the chopped dried fruit and nuts; let rest until softened. Cut the fresh fruit (dip apples, banana, in lemon juice and honey). Add to oats, dried fruit and nut mixture. Serve with soy milk, cream or yogurt or eliminate soaking and just serve with hot soy milk or fruit juice.
*To toast oats: heat oven to 325°. Spread oats on baking sheet. Toast for 15-20 minutes, stirring often, until golden brown.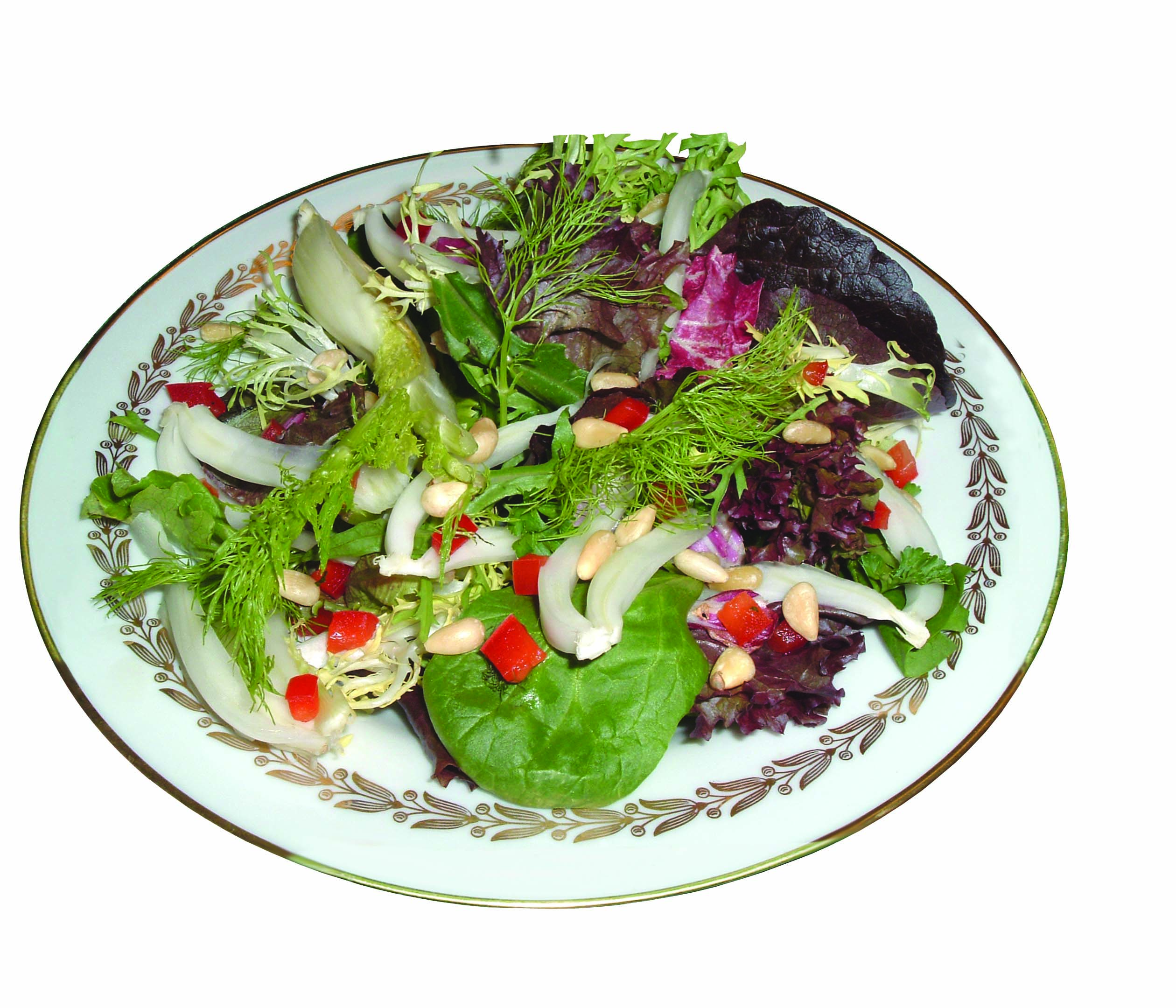 Italian Fennel Salad
Toss salad greens together. Arrange greens on 2-4 individual plates. Cut fennel bulbs in half, then in quarters and eighths or smaller pieces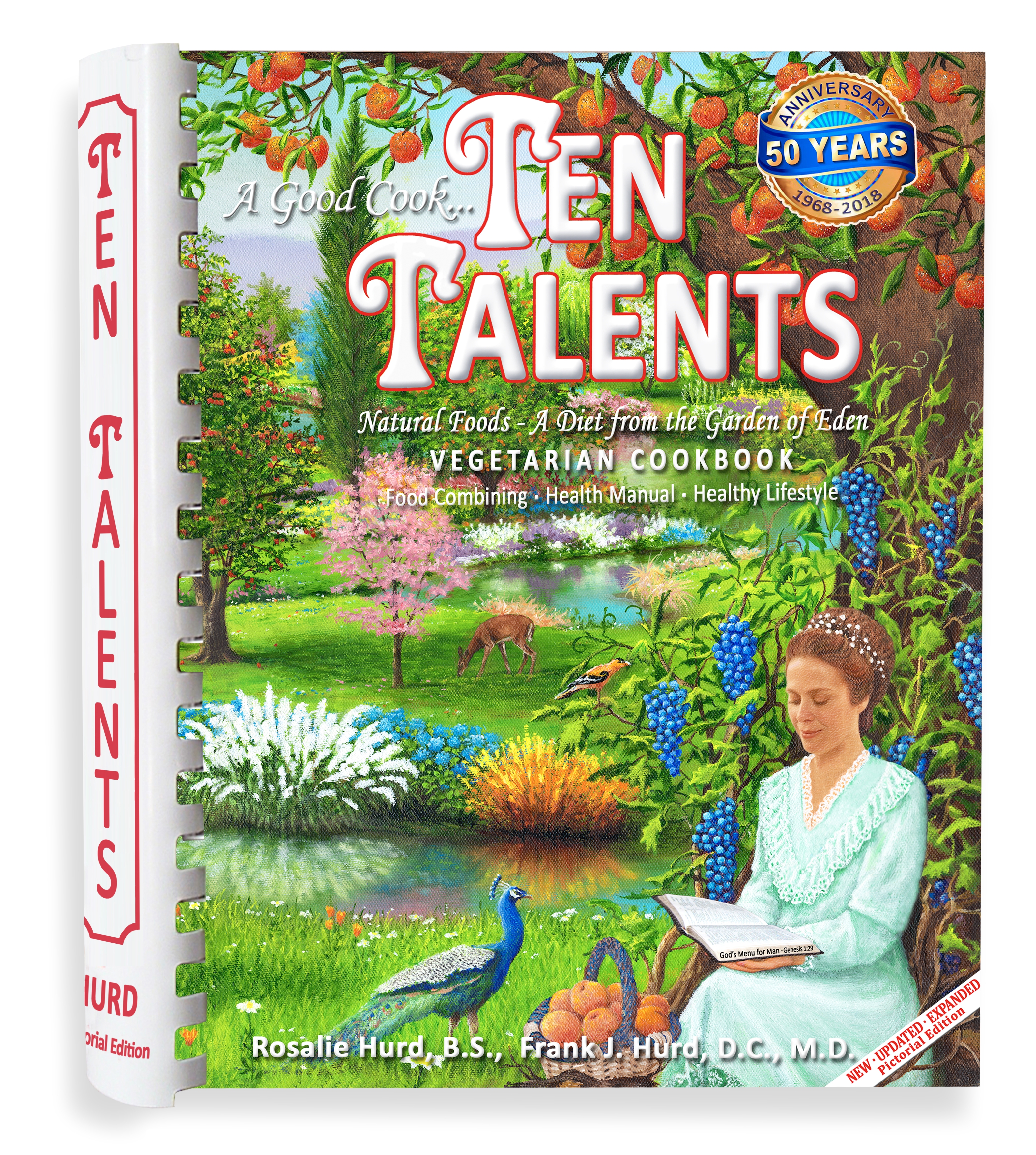 ORIGINAL BIBLE DIET
Create healthy and delicious Biblically-inspired plant-based meals from whole plant foods, without using animal products, refined sugars, or harmful additives.