GARDEN VEGGIE PATTIES
---
Did someone say burgers? Out of all of our vegan recipes, this one is sure to satisfy that burger craving the most – let us know what you think!
Ingredients
1⁄4 cup chopped onion
1⁄4 cup chopped onion
2 cloves garlic, minced
2 slices whole grain bread
1⁄4 cup shredded zucchini
1⁄2 cup shredded carrots
1 cup firm tofu, mashed
3 cups mashed potatoes
1 Tbs. onion powder
1⁄2 tsp. rosemary; 1⁄2 tsp. sage
1⁄2 tsp. sea salt; 1⁄2 tsp. paprika
1 Tbs. Vegenaise®, optional
Directions
Lightly brown onion, chopped green pepper, and garlic, in a non-stick skillet, with little or no oil. In a mixing bowl, crumble the bread into med-fine crumbs; add the shredded zucchini, carrots, mashed tofu, potatoes, parsley, and seasonings. Mix and combine together. Using a jar ring and lid; form mixture into thin, 31⁄2″ patties. Brown on both sides, in a non-stick skillet or on a prepared baking sheet, in 350° oven.
Yield: 12 patties.
Eat these burgers with your favorite sprouted grain buns, and top them with delicious fresh veggies or one of the vegan recipes for relish that you will find in our best vegetarian cookbook.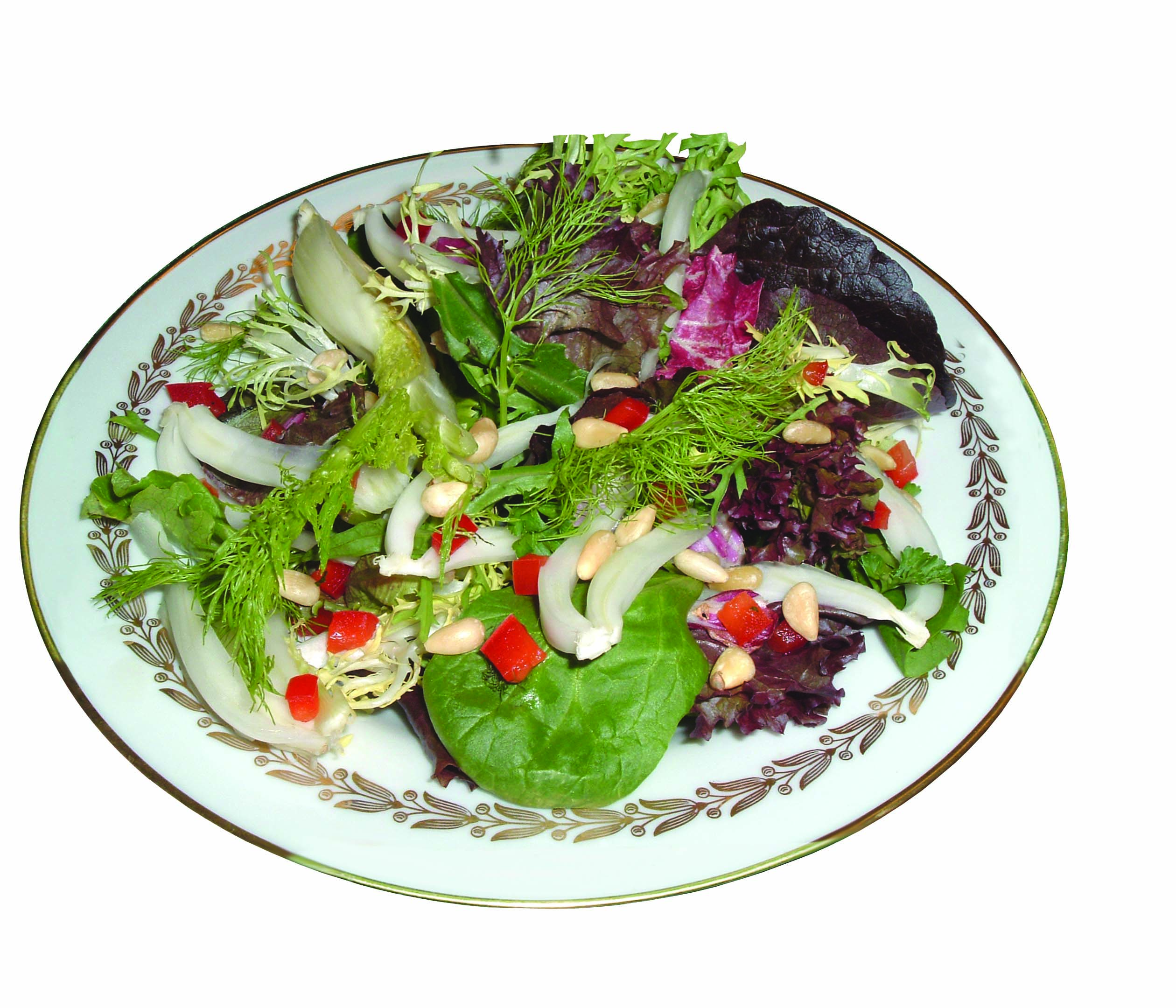 Italian Fennel Salad
Toss salad greens together. Arrange greens on 2-4 individual plates. Cut fennel bulbs in half, then in quarters and eighths or smaller pieces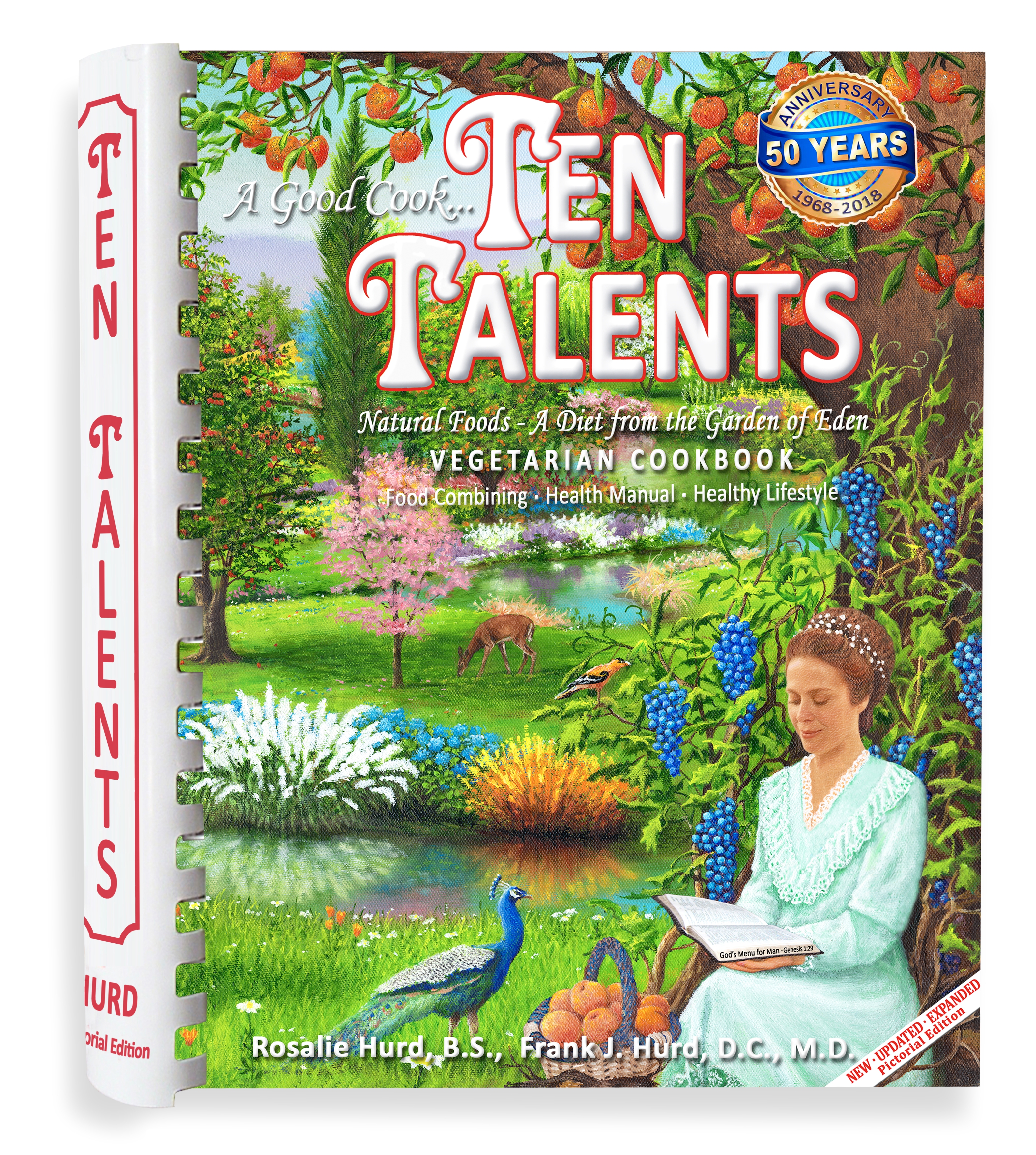 ORIGINAL BIBLE DIET
Create healthy and delicious Biblically-inspired plant-based meals from whole plant foods, without using animal products, refined sugars, or harmful additives.