TROPICAL ISLAND DELITE
---
Ingredients
2 cups pineapple juice or Dole® Pineapple Mango juice
1 cup fresh or frozen strawberries
1 cup mango fruit, diced
1⁄2 cup lite coconut milk or 2 Tbs. soy milk powder
Directions
Blend until smooth. If desired, add 1 tsp. light raw honey.
ADDITIONAL RECIPES
You will find a lot more drink and smoothies recipes in our Ten Talents cookbook as part of a healthy raw food diet. If you do try any of these recipes, let us know what you think of our drinks by leaving a note below or following us on Facebook. Smoothies can also make up a great collection of sugar-free recipes (other than the fruit content), so these drinks are ideal for diabetics too.
We're also happy to answer any questions that you have about smoothies, sugar-free recipes, about a raw food diet, how to make smoothies, or what you can and can't add to a drink to make it delicious. Enjoy!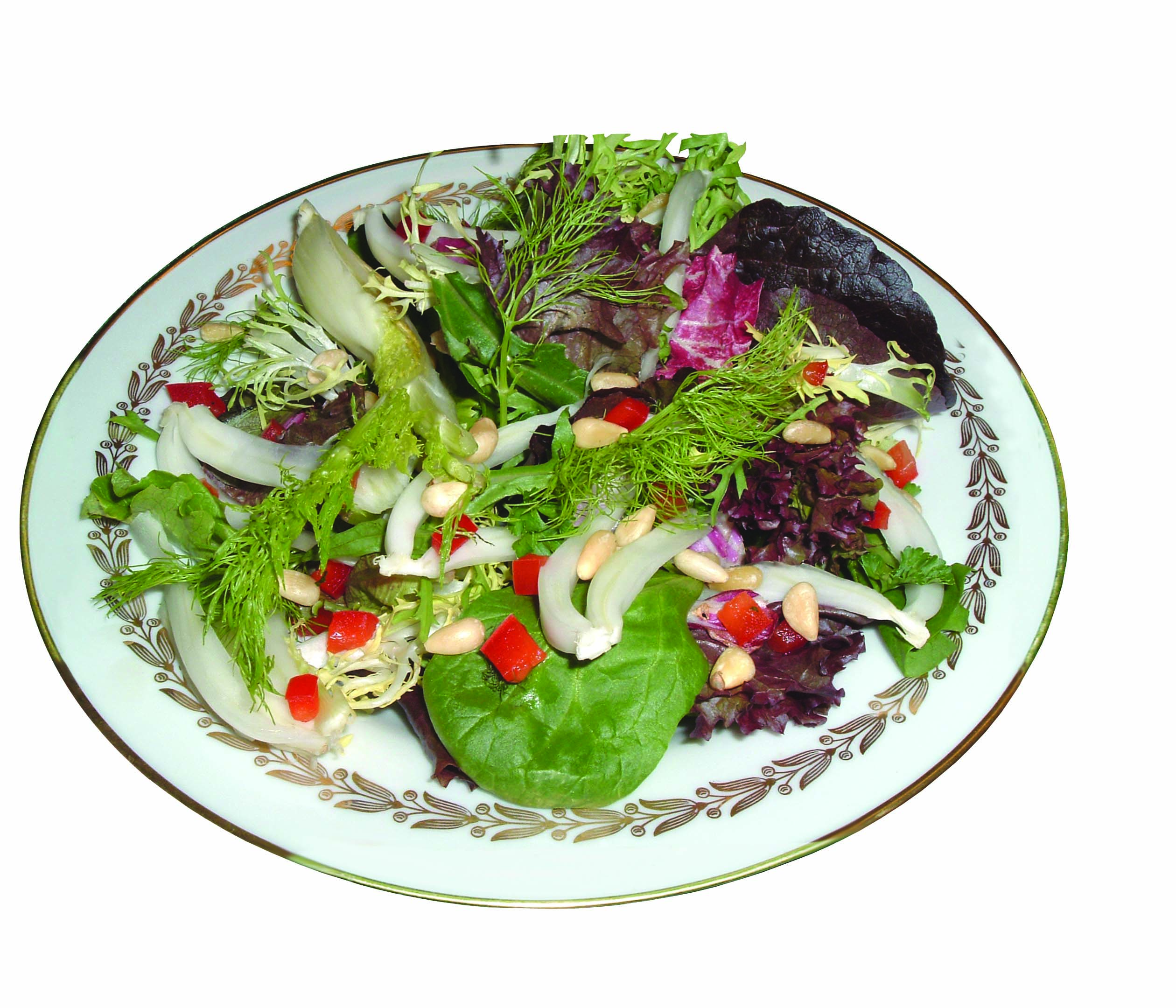 Italian Fennel Salad
Toss salad greens together. Arrange greens on 2-4 individual plates. Cut fennel bulbs in half, then in quarters and eighths or smaller pieces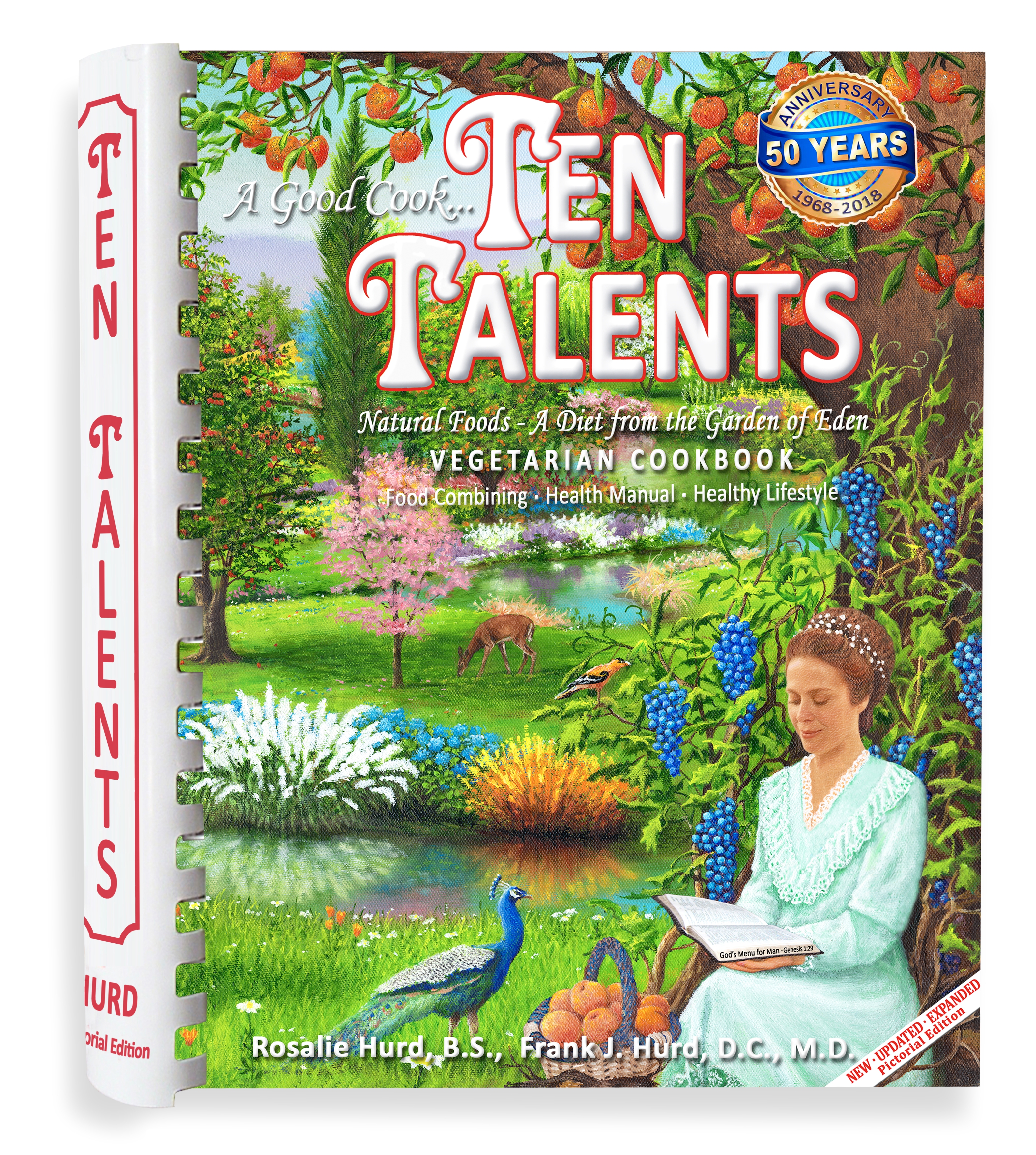 ORIGINAL BIBLE DIET
Create healthy and delicious Biblically-inspired plant-based meals from whole plant foods, without using animal products, refined sugars, or harmful additives.