TORTILLA FRESH VEGGIE WRAPS
---
Sometimes you just want a really tasty sandwich to sink your teeth into. When cravings like those arise, there's only one thing that will get rid of those cravings: a really good sandwich! You're in luck too, the Christian diet consists of some seriously great sandwiches that we know you are going to love – take a look, and let us know what you think!
Ingredients
Whole grain flour or corn tortillas
Tofu, cubed or mashed and seasoned
Red and green bell peppers, diced
Fresh baby spinach leaves
Diced avocado or ripe sliced olives
Onions, sweet white, red, or fresh green
Celery, finely chopped or cilantro
Carrots, fresh long shreds or grated
Zucchini, fresh long shreds
Ripe tomato wedges or mushrooms
Sea salt, garlic and onion powder
Directions
TO MAKE SANDWICH:
Heat tortillas over med-high heat on ungreased skillet 10-15 seconds to soften, or stack tortillas in a covered pan and wrap in foil; heat in 350° oven, 8-10 minutes just to soften.
Meanwhile, in a bowl mash and season tofu with sea salt, garlic, onion powder, and a little mayonnaise to moisten. Add some finely minced sweet onion, celery, cilantro, and bell pepper or pimento.
Spread tofu mixture over tortillas, leaving a 1″ space around edges. Top with avocado, olives, green onion, spinach leaves, grated carrot, sliced mushrooms, shredded zucchini and sliced tomato.
Fold ends of tortilla over filling. Anchor with toothpick or wrap to hold filling.
Serve.
The Tortilla Fresh Veggie Wraps are absolutely perfect when you want a quick and delicious lunch or picnic item that's also part of the Christian diet. This is a cold and fresh wrap, but we know that sometimes only a hot and delicious sandwich will do – don't worry, we've got you covered there too with our Baked Eggplant Sandwich!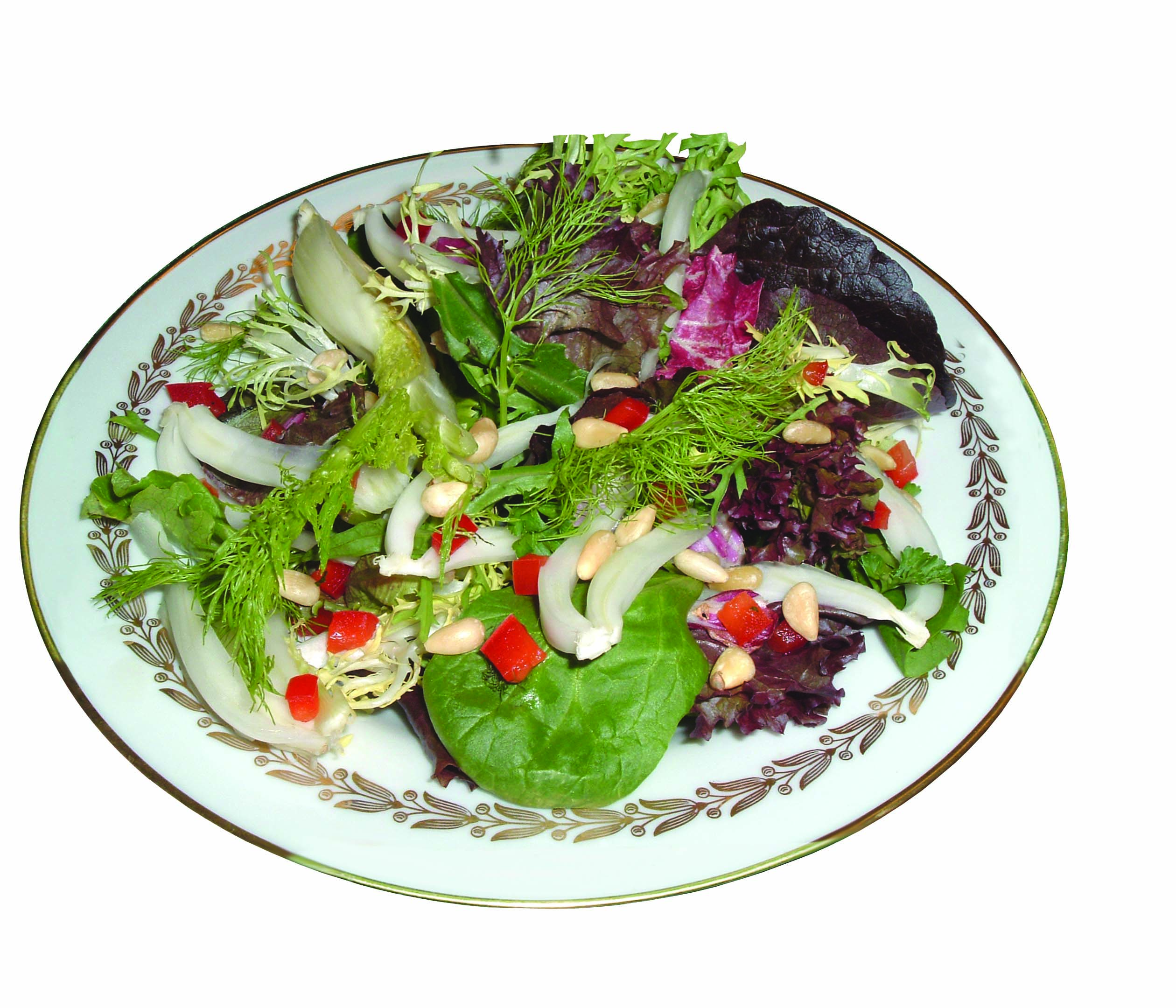 Italian Fennel Salad
Toss salad greens together. Arrange greens on 2-4 individual plates. Cut fennel bulbs in half, then in quarters and eighths or smaller pieces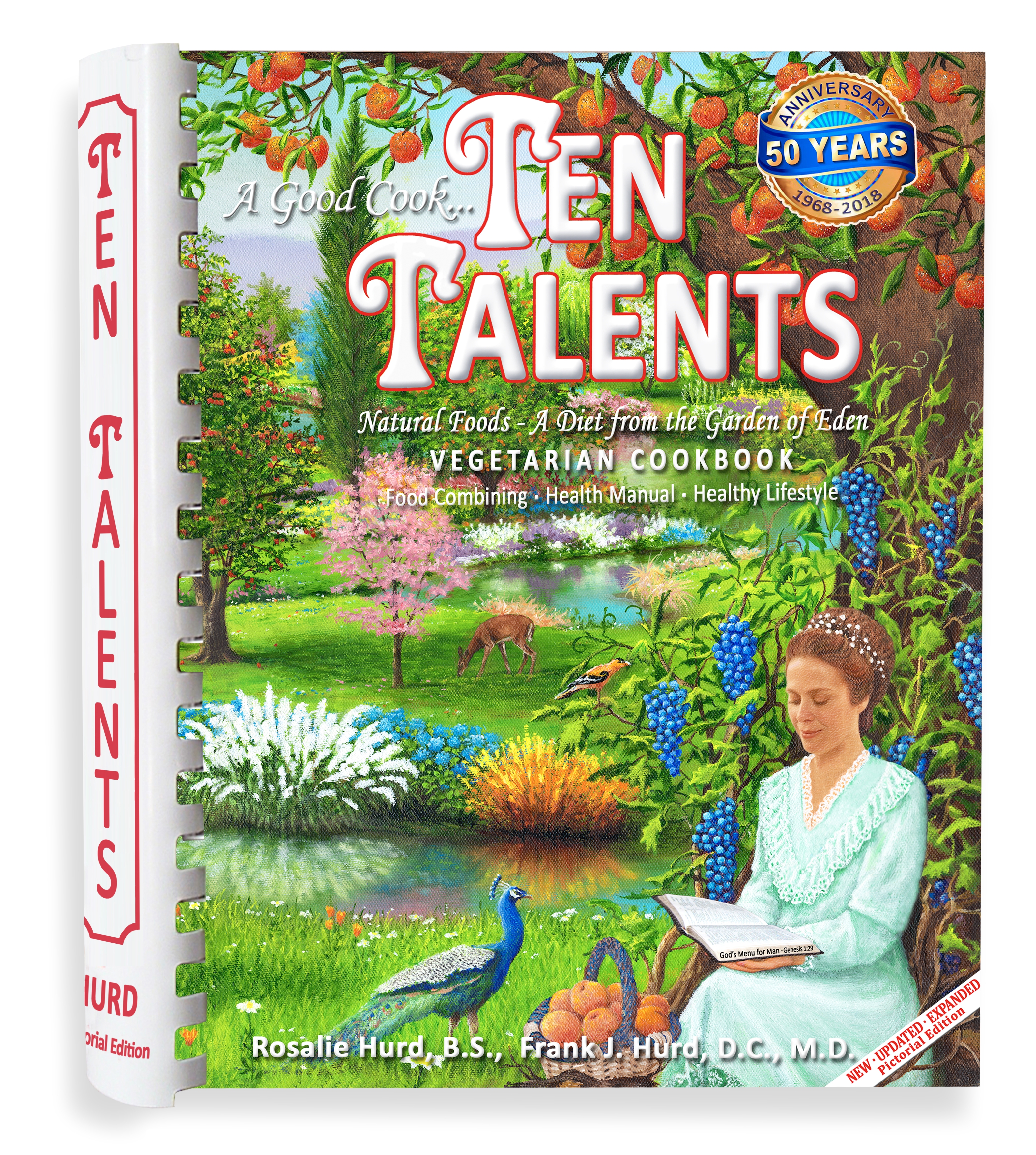 ORIGINAL BIBLE DIET
Create healthy and delicious Biblically-inspired plant-based meals from whole plant foods, without using animal products, refined sugars, or harmful additives.