THREE BASIC GRAVIES
---
Is there anything better than gravy? You can use gravy to make an ordinary meal extraordinary, and gravy is the perfect accompaniment for any holiday dish. Our gravies are both delicious and nutritious – and they don't include a bit of meat. Try one of these recipes from our vegetarian cookbook out to go with your next meal – we promise that you'll love what we've created!
---
CASHEW MILK GRAVY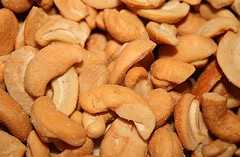 You Will Need:
2 cups of water divided
½ cup of cashews
1 Tbsp. of onion powder
2 Tbsp. of arrowroot powder
½ tsp. of salt or Bragg Aminos
Optional: 1 tsp. of olive oil or soy oil
To Make:
Add all ingredients with 1 cup of water in a blender or food processor. Blend ingredients until well combined. Pour this mixture into a saucepan. Add remaining 1 cup of water into empty blender, and whiz until anything left over has been added to the water. Add remaining water to saucepan. Stir mixture over medium heat until combined and thickened.
RICH BROWN GRAVY
You Will Need:
Browned whole-wheat pastry flour
2 tsp. of olive oil or Bragg Aminos
Cafix, Vegex, or Postum
To Make:
Using the recipe Cashew Milk Gravy recipe listed above, add whole-wheat pastry flour to thicken the recipe, and add all other ingredients until desire texture has been reached.
MUSHROOM GRAVY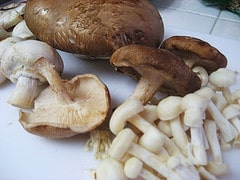 You Will Need:
All of the ingredients for either Cashew Milk Gravy or Rich Brown Gravy
One can of mushrooms with juice or 8 oz. fresh sliced mushrooms
Add mushrooms to either the Cashew Milk or Rich Brown Gravy recipe, heat, and serve.
---
WHEN TO USE GRAVY
All of these gravies are entirely versatile, but some foods simply call for gravy! Warmed vegetables that are straight from the over are always better with gravy, and many of our main dishes simply evoke that warm and comfortable holiday-type feeling when they are covered with any one of our gravies. Plus, kids love gravy! Typically, gravy is kept for holidays, but we think that gravy should be used at any time. All of the recipes from our vegetarian cookbook are simple to make, entirely good for you, and you can create any one of these gravy recipes in no time.
If you're not sure what to make for dinner tonight, choose one of our main dishes from our vegetarian cookbook and cover it with one of our lovely gravies – you'll be glad that you did! Make sure to read more about our original diet on our website too, and take a look at our social media pages for updates and additional information. If you have any questions about our gravies, let us know here – we're more than happy to help you out with this diet at any time. We also invite you to take a look around our website for more details.
All recipes found in Ten Talents on page 471.
Gravy Boat CC Image Courtesy of Glory Foods
Cashew CC Image Courtesy of me and the sysop
Mushroom CC Image Courtesy of Jeff Hester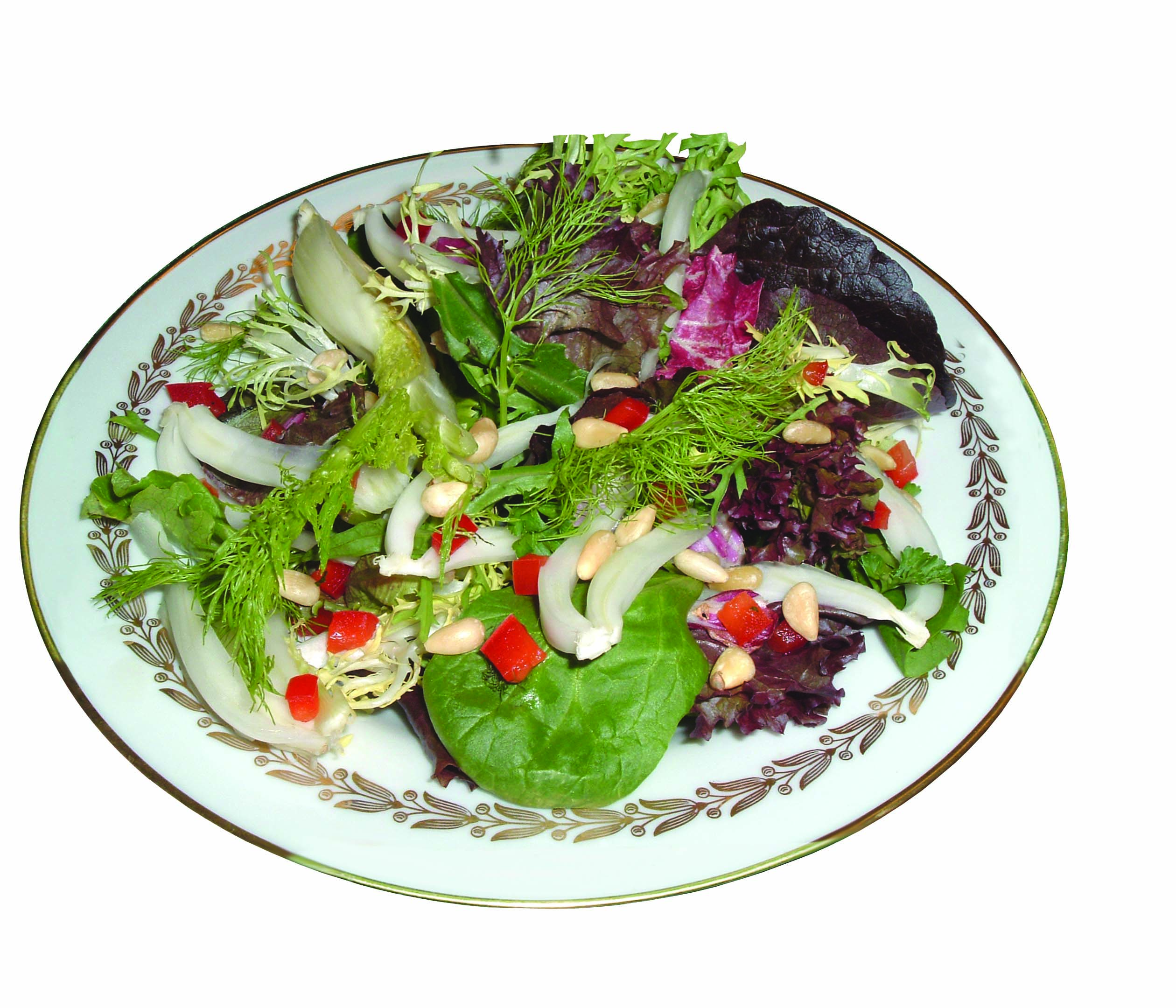 Italian Fennel Salad
Toss salad greens together. Arrange greens on 2-4 individual plates. Cut fennel bulbs in half, then in quarters and eighths or smaller pieces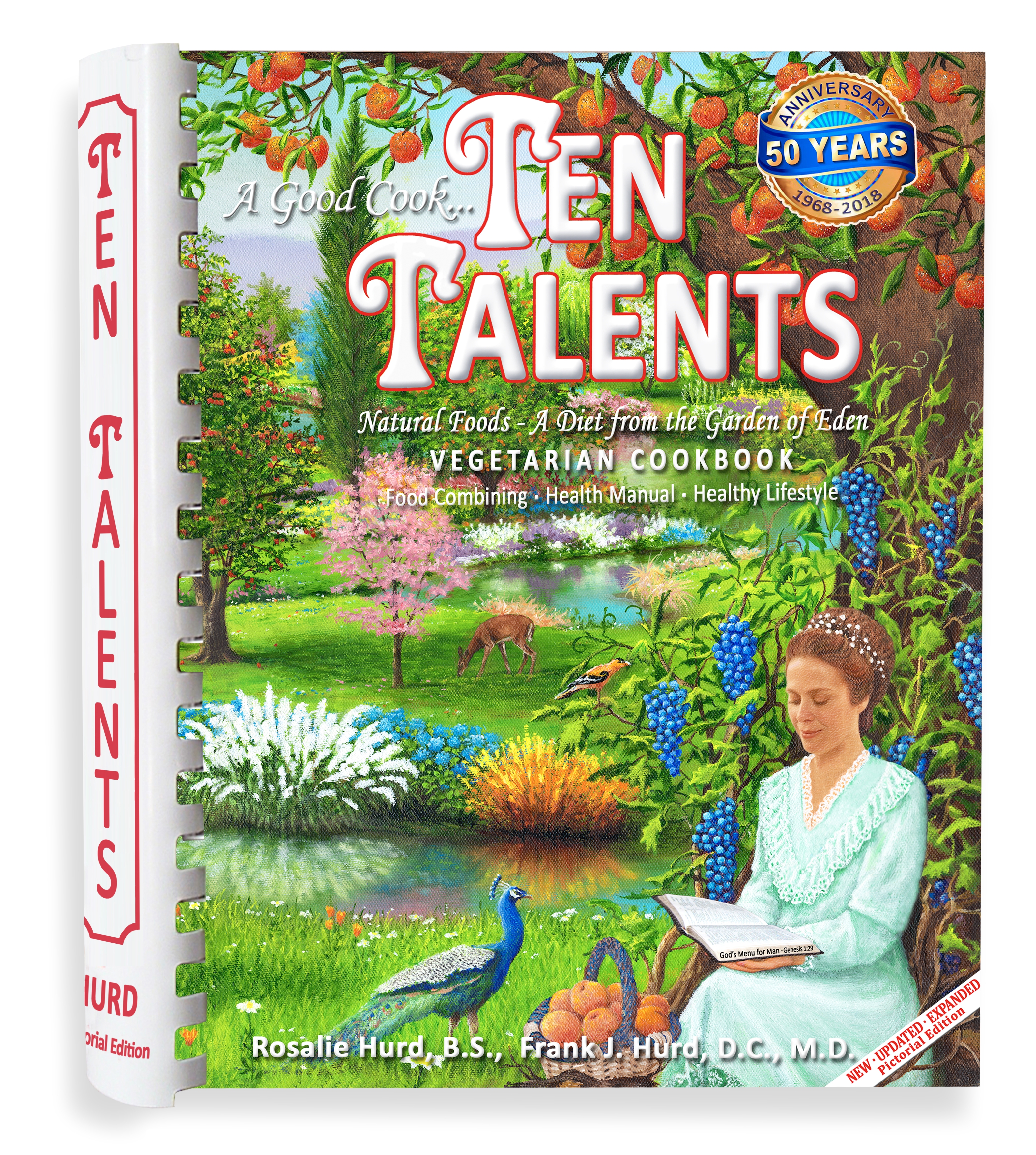 ORIGINAL BIBLE DIET
Create healthy and delicious Biblically-inspired plant-based meals from whole plant foods, without using animal products, refined sugars, or harmful additives.