SWEET-AND-SOUR COLESLAW
---
Some people don't consider coleslaw a salad (it's often an afterthought on the side of a dish, right?), but coleslaw can be really satisfying and delicious – check out this recipe from our best vegetarian cookbook.
Ingredients
4 cups thinly shredded cabbage
1⁄2 cup thinly sliced radishes
1⁄3 cup carrots, thinly sliced
1⁄3 cup thinly sliced cucumber
1⁄4 cup fresh minced Italian parsley
1⁄4 cup minced green pepper or green onion
1⁄3 cup fresh lemon juice
1⁄4 cup fructose or sweetening
3 Tbs. canola or olive oil
1⁄2 tsp. each celery seed and sea salt
2 tsp. dill weed, optional
Directions
Place cabbage, radishes, carrots, cucumber, parsley and peppers in salad bowl. Shake remaining ingredients in a covered jar or container. Pour over vegetables and mix together. Cover bowl, refrigerate several hours, stirring several times, to marinate flavors and chill. Garnish with dill weed. Serve with slotted spoon. Servings: 6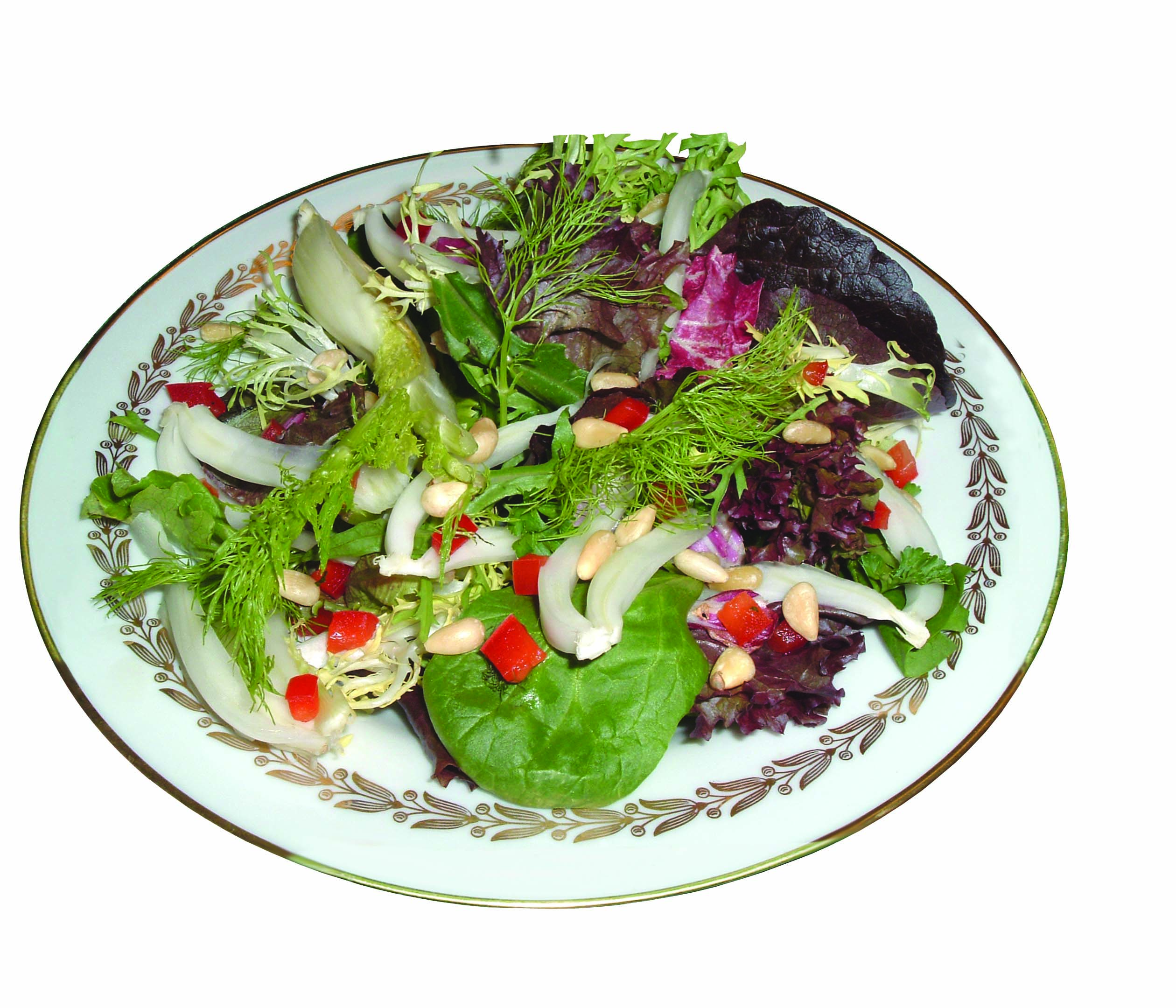 Italian Fennel Salad
Toss salad greens together. Arrange greens on 2-4 individual plates. Cut fennel bulbs in half, then in quarters and eighths or smaller pieces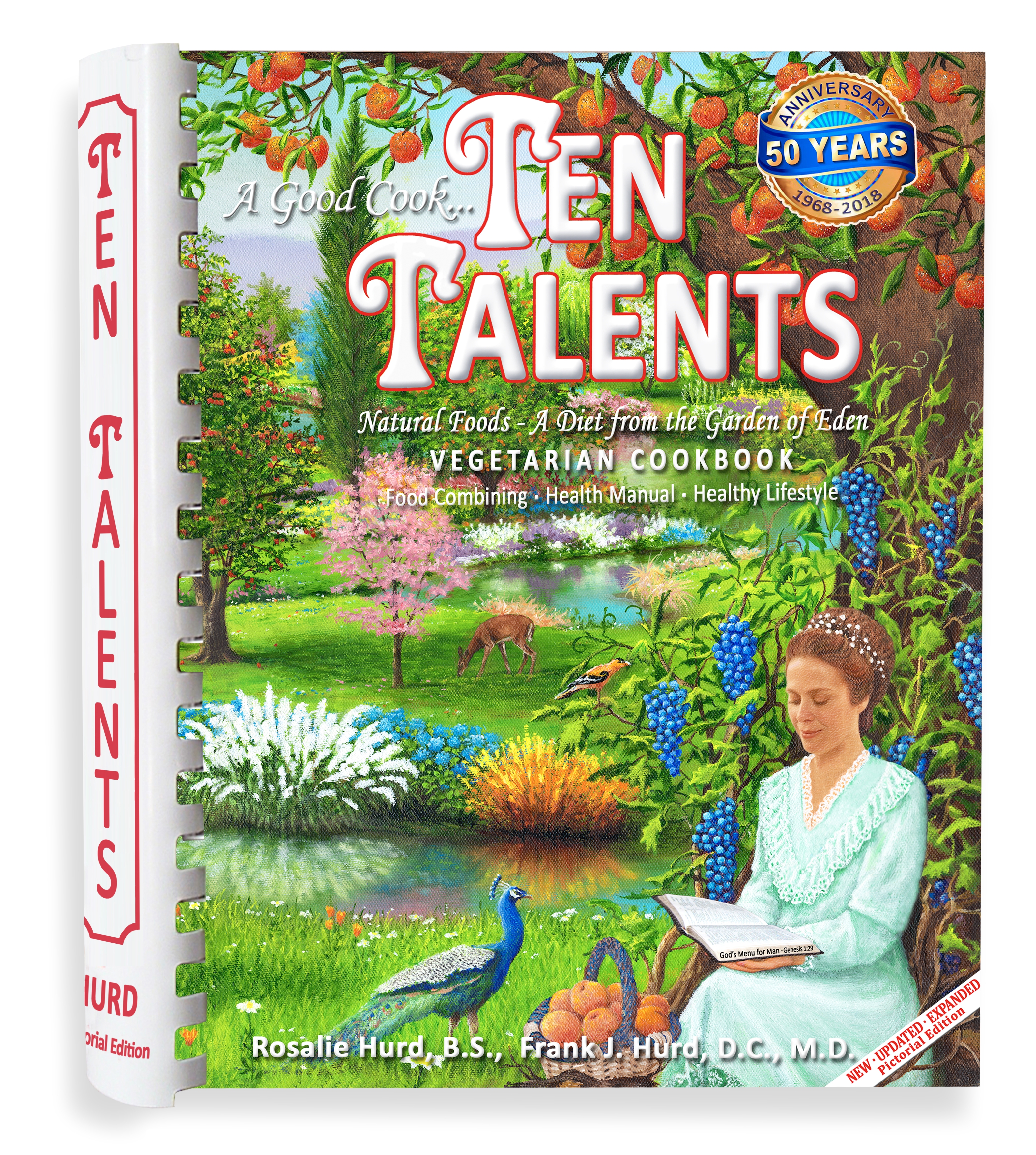 ORIGINAL BIBLE DIET
Create healthy and delicious Biblically-inspired plant-based meals from whole plant foods, without using animal products, refined sugars, or harmful additives.