SOME SOUP THICKENING TIPS
---
How can you thicken soup that's thin? We have a few good tricks up our sleeves for you!
Use pieces of bread (sprouted whole grain bread, of course). Let the break soak up the soup, and then mash the soggy bread into the broth. This old European trick works very well, and it's one great way to make thick tastier and thicker at the same time.
Try using some pasta to thicken your soup. Pasta will soak up some of the liquid, so it's an ideal addition to any thin soup.
Add some arrowroot powder to the mix. Arrowroot is a vegetarian friendly plant that's an ideal thickener.
Brown some flour, and add the flour to the stew – first, mix the flour with water, though, to form a paste or "roux."
Sometimes, agar flakes can be used.
Add some vegetables from the soup to a blender, and add a bit of the soup broth as well. Blend the two together, and then add the mixture back into the soup for a thicker base.
It's easy to thicken soups that have become a bit too thin, and any one of the tips listed above will work perfectly if a thicker soup is what you're looking for.
YOU WON'T MISS MEAT!
We promise that with our soups and stews, meat will be the last thing on your mind. If you haven't tried any of our vegetarian recipes before, or you're not sure about a Bible Diet, we challenge you to make the stew listed above. After you bite into this hearty soup – especially on a cold day – you'll see why you won't miss the meat. Once you've tried the soup recipe listed above, consider testing out some of the other recipes on our site. The Bible Diet is one that can be followed by anyone regardless of age or any other factor – even meat eaters will love all the heartiness that's involved in the Bible diet! We love to see the recipes that you make from out books, too, so do connect with us on Facebook to show us what you've cooked up. If you do make the stew listed above, show us some photos! We're betting that your soups look and taste delicious, and we'd love to see your pictures. Have you tried this soup? Did you like it? Let us know!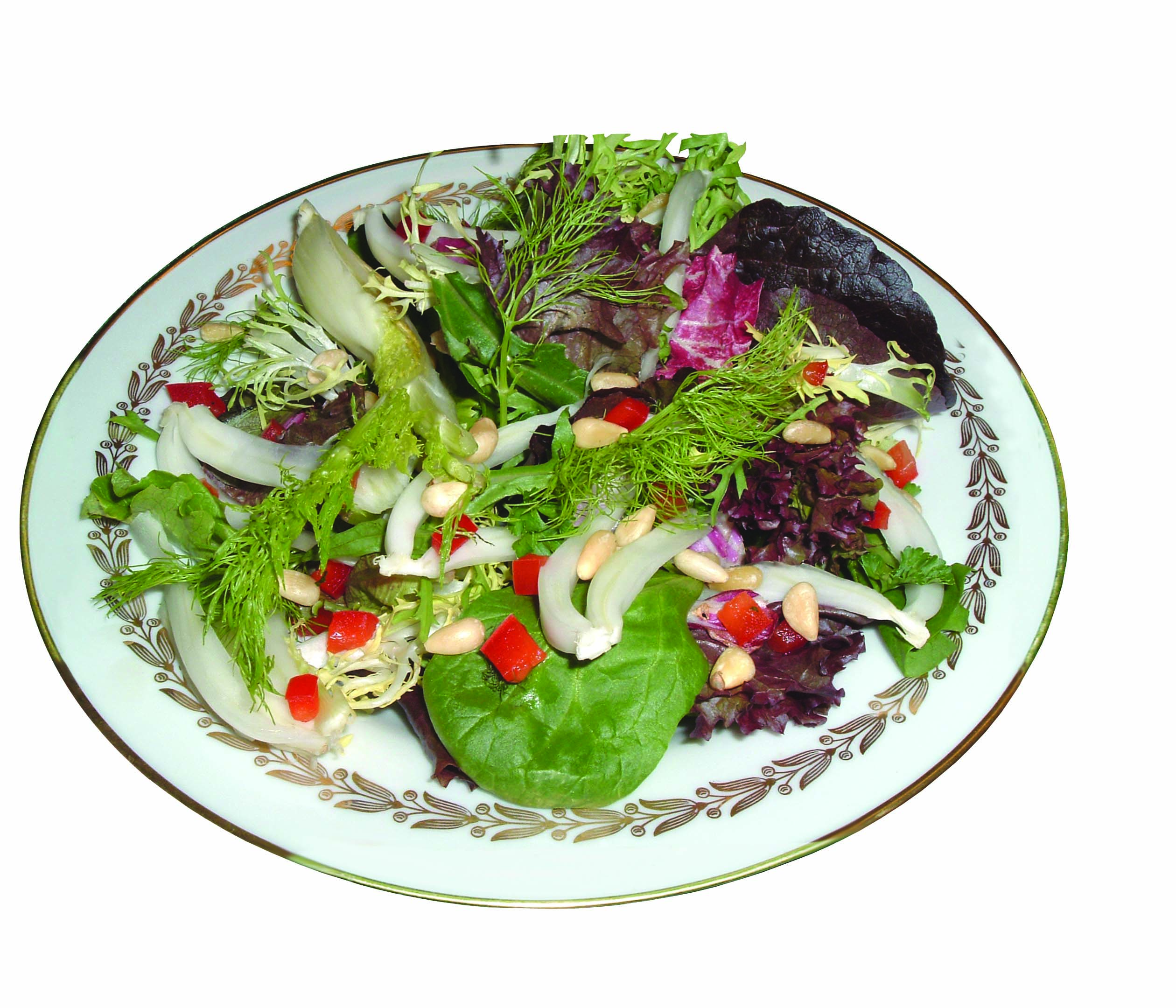 Italian Fennel Salad
Toss salad greens together. Arrange greens on 2-4 individual plates. Cut fennel bulbs in half, then in quarters and eighths or smaller pieces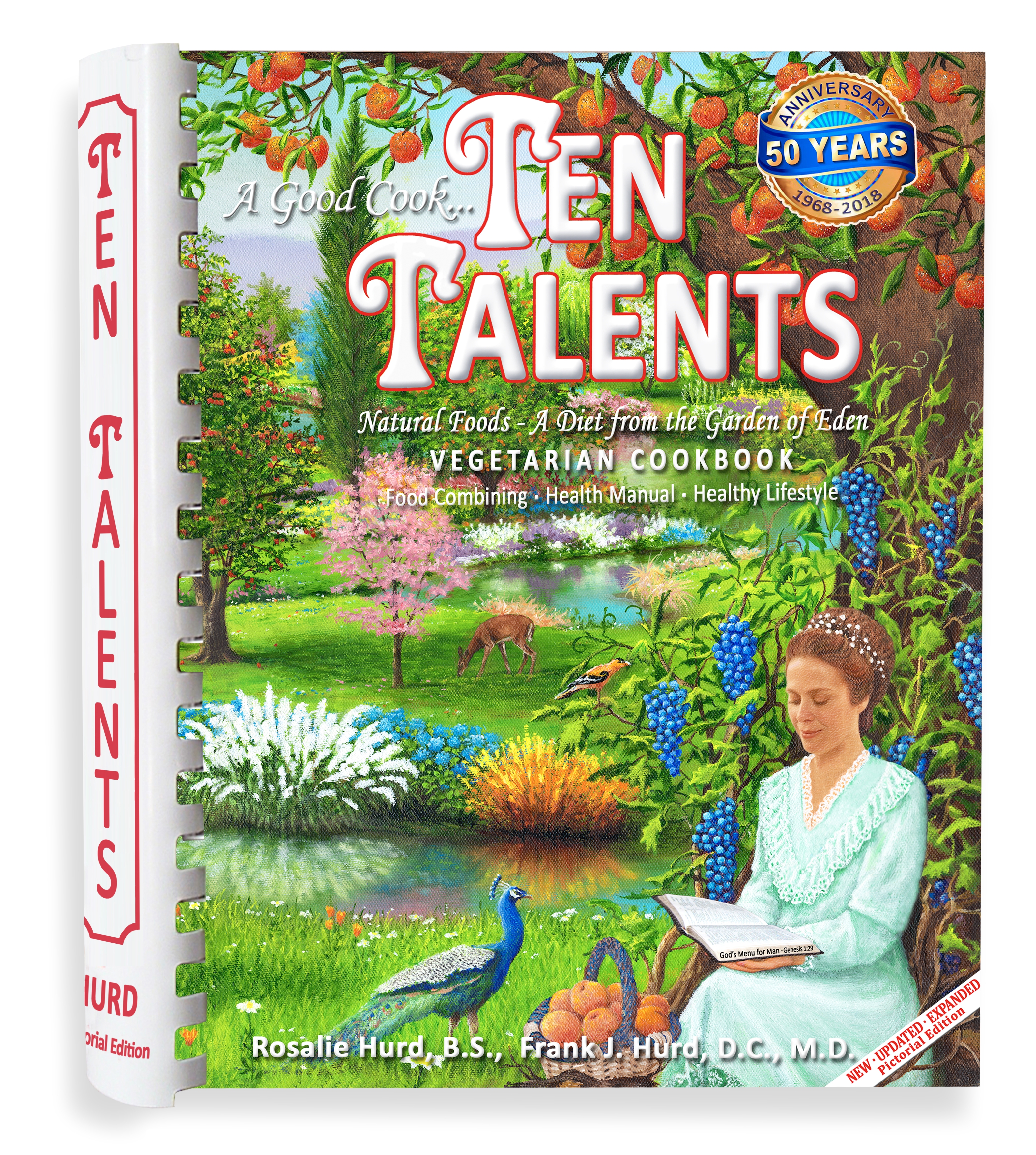 ORIGINAL BIBLE DIET
Create healthy and delicious Biblically-inspired plant-based meals from whole plant foods, without using animal products, refined sugars, or harmful additives.