PINA COLADA FRESCA
PINEAPPLE (fresh, ripe) A rich source of bromeliad…an enzyme which aids digestion by 'breaking down' proteins. Pineapples contain vitamin C, B1, B6, folate, manginess, potassium, and fiber. A natural anti-inflammatory, good complement to weight-loss diet. But is ripened on plant; fruit has a pleasing taste and aroma.
Servings: 2
Better Choices on Page 27
Ingredients
1/4 cup of 100% pineapple frozen juice concentrate
1 cup of soymilk, vinalla
1/2 cup coconut milk
1/4 cup soy yogurt or water
3/4 tsp. pure coconut extract, flavor
2 bananas, frozen, cut
1/2 cup pineapple chunks, frozen
1/2 tsp. orange zest, opt.
Directions
Pour the pineapple juice (undiluted), soymilk, yogurt, coconut milk and extract into the blender. Blend together. Add the frozen bananas (cut in pieces), and frozen pineapple chunks. Blend until creamy and smooth. Fill glasses, add straws and serve. Servings: 2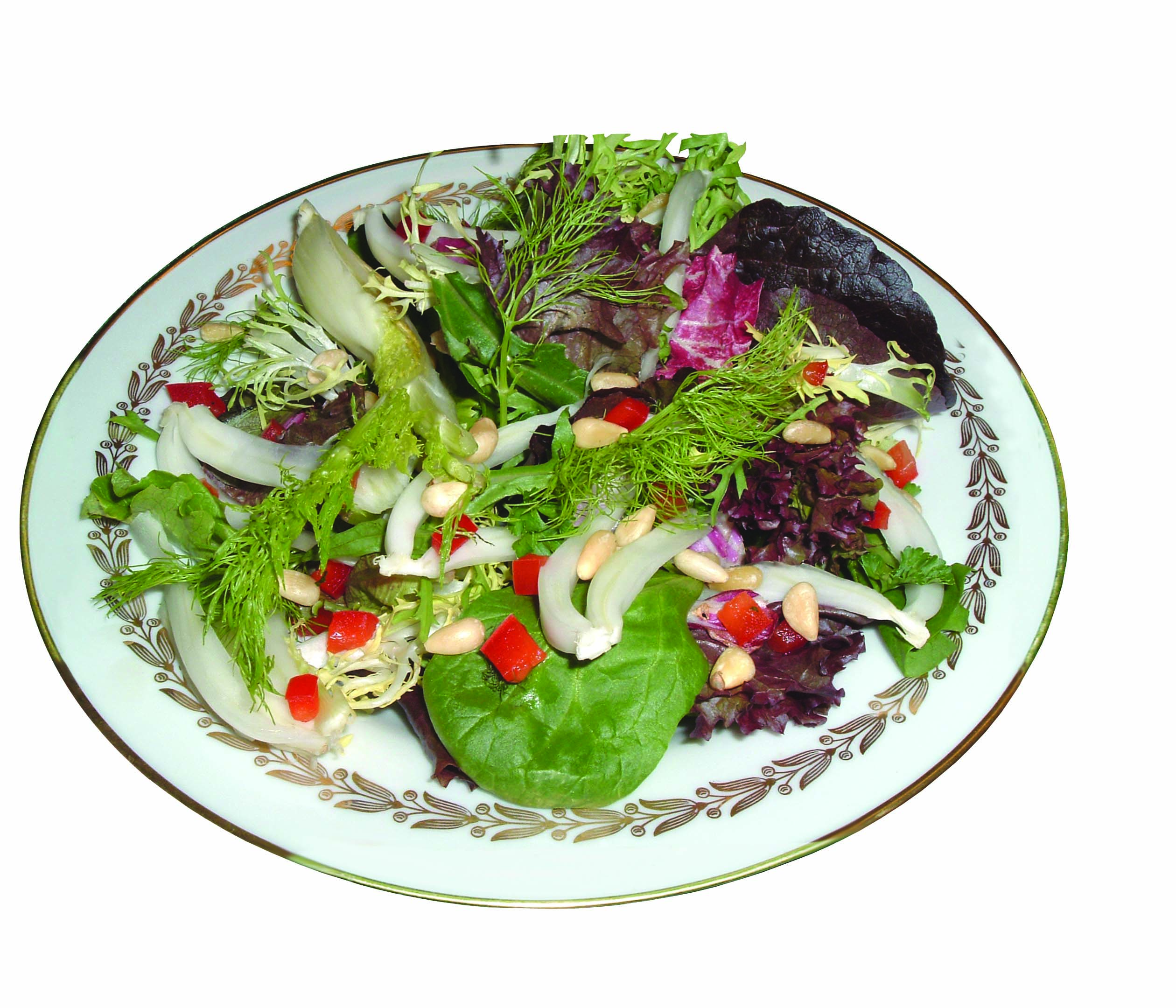 Italian Fennel Salad
Toss salad greens together. Arrange greens on 2-4 individual plates. Cut fennel bulbs in half, then in quarters and eighths or smaller pieces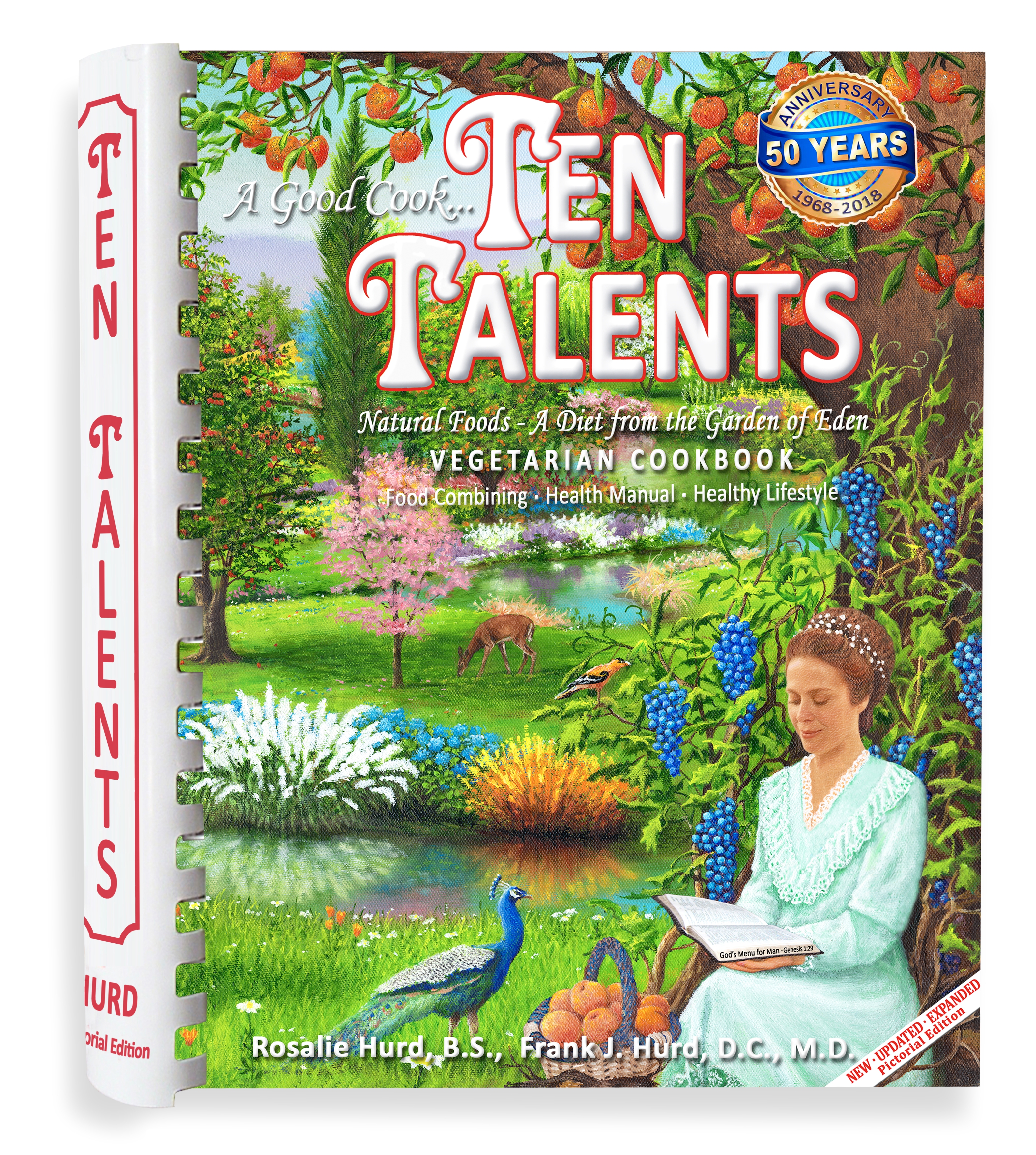 ORIGINAL BIBLE DIET
Create healthy and delicious Biblically-inspired plant-based meals from whole plant foods, without using animal products, refined sugars, or harmful additives.