MORNING EYE-OPENER
---
Ingredients
Pineapple juice
1 cup grapefruit juice
1⁄2 cup orange juice
2 Tbs. lime juice
Directions
stir or shake the juices together until blended. Use freshly squeezed fruits whenever available.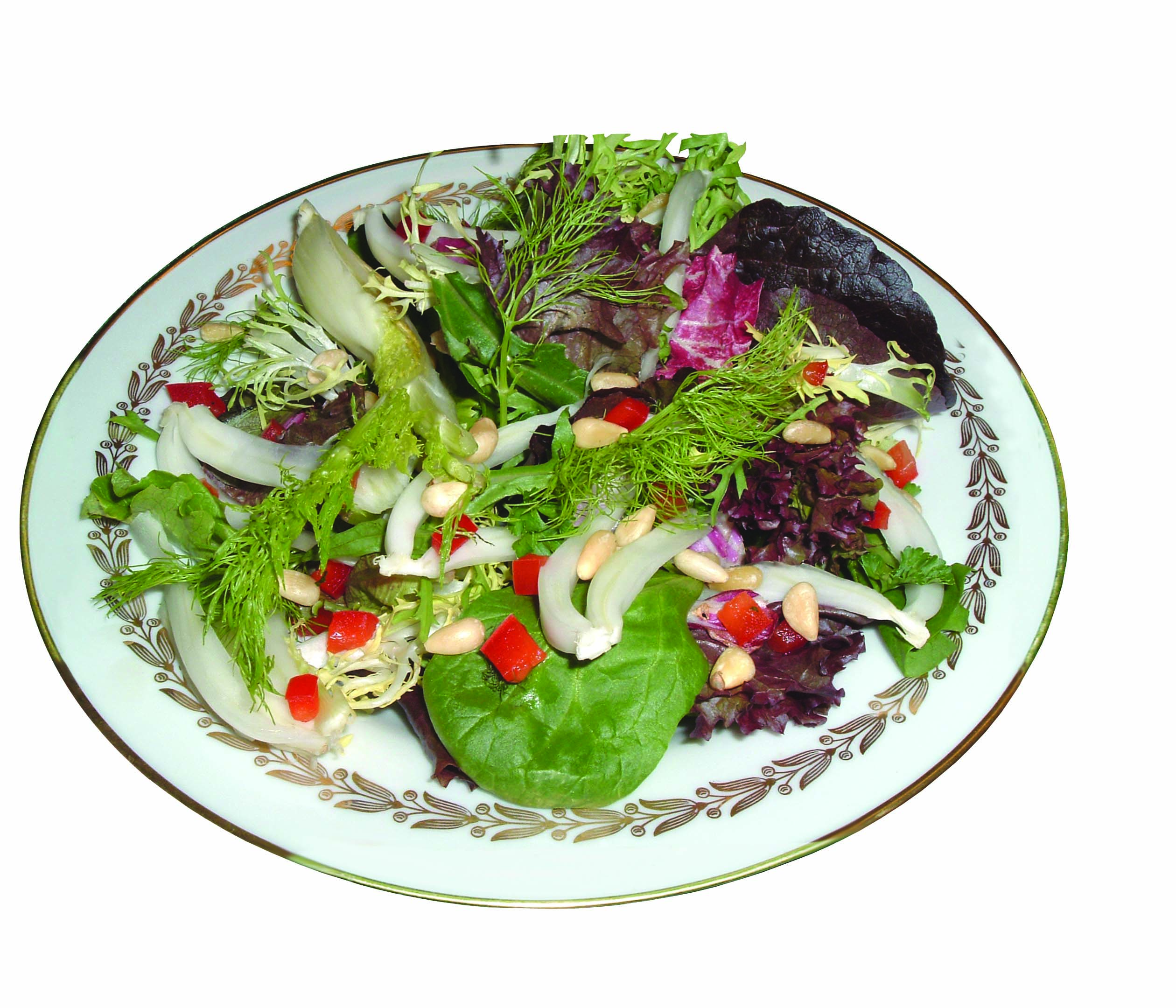 Italian Fennel Salad
Toss salad greens together. Arrange greens on 2-4 individual plates. Cut fennel bulbs in half, then in quarters and eighths or smaller pieces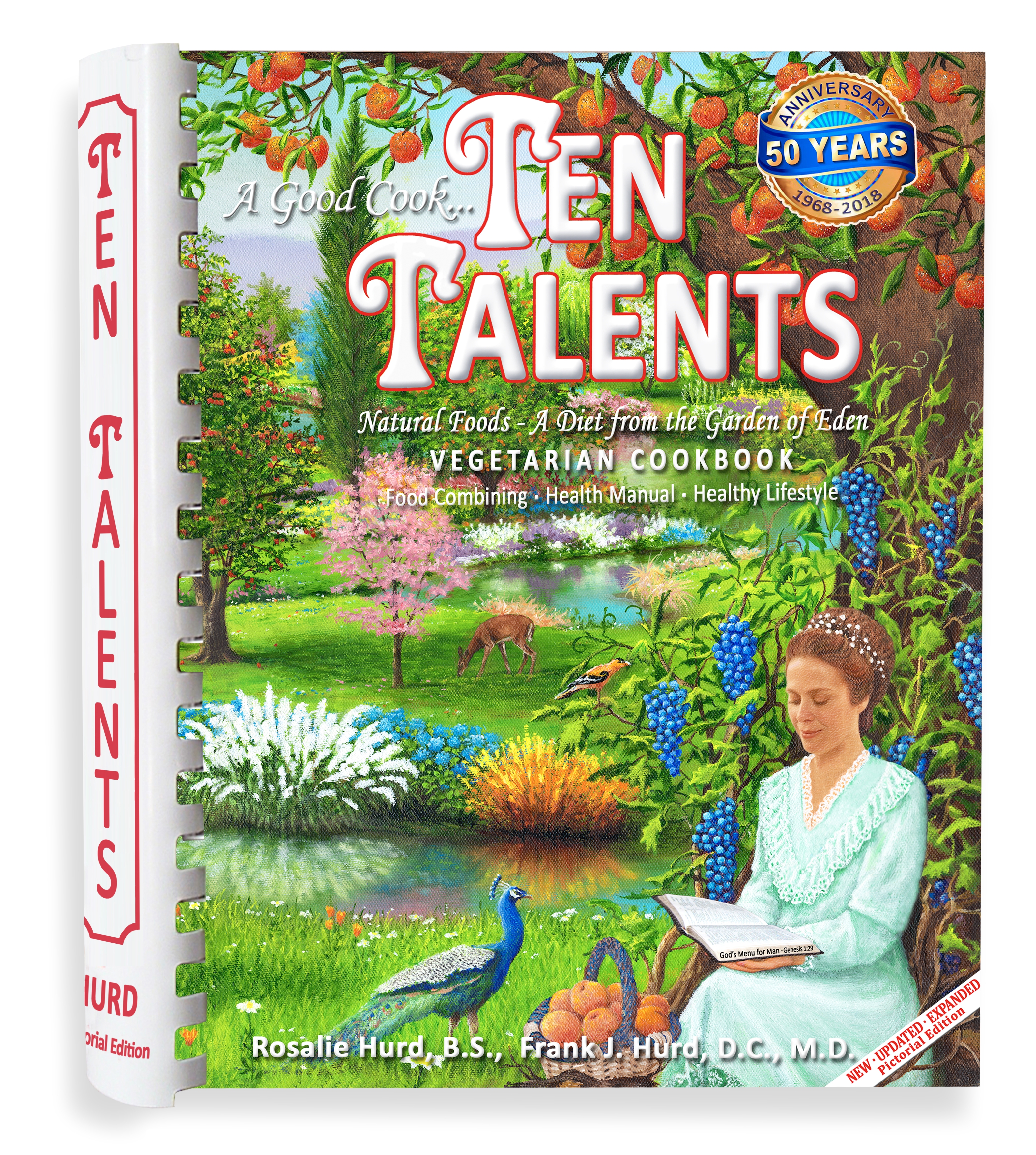 ORIGINAL BIBLE DIET
Create healthy and delicious Biblically-inspired plant-based meals from whole plant foods, without using animal products, refined sugars, or harmful additives.