MILLET – DATE PUDDING
---
This recipe is not only part of the Bible diet, it's also a really satisfying way to get that sweet tooth taken care of while also enjoying a dish that's good for you. Eat this for dessert or in the morning as an alternative to cold breakfast options. To Make: In saucepan bring to boil and simmer for 3 minutes:
Ingredients
3⁄4 cup millet, whole
4 cups pure water
Pour off water and blend into milk with:
1⁄2 cup cashew nuts
2 Tbs. soy milk powder
4 Tbs. honey
1⁄2 tsp. lemon zest
1⁄4 tsp. coriander
1 tsp. pure vanilla 1⁄4 tsp. sea salt
Directions
Pour mixture over millet in baking dish; add:
1⁄2 cup grated coconut
1⁄2 cup chopped dates or raisins
Cover, bake at 350° 1 hour, stirring occasionally.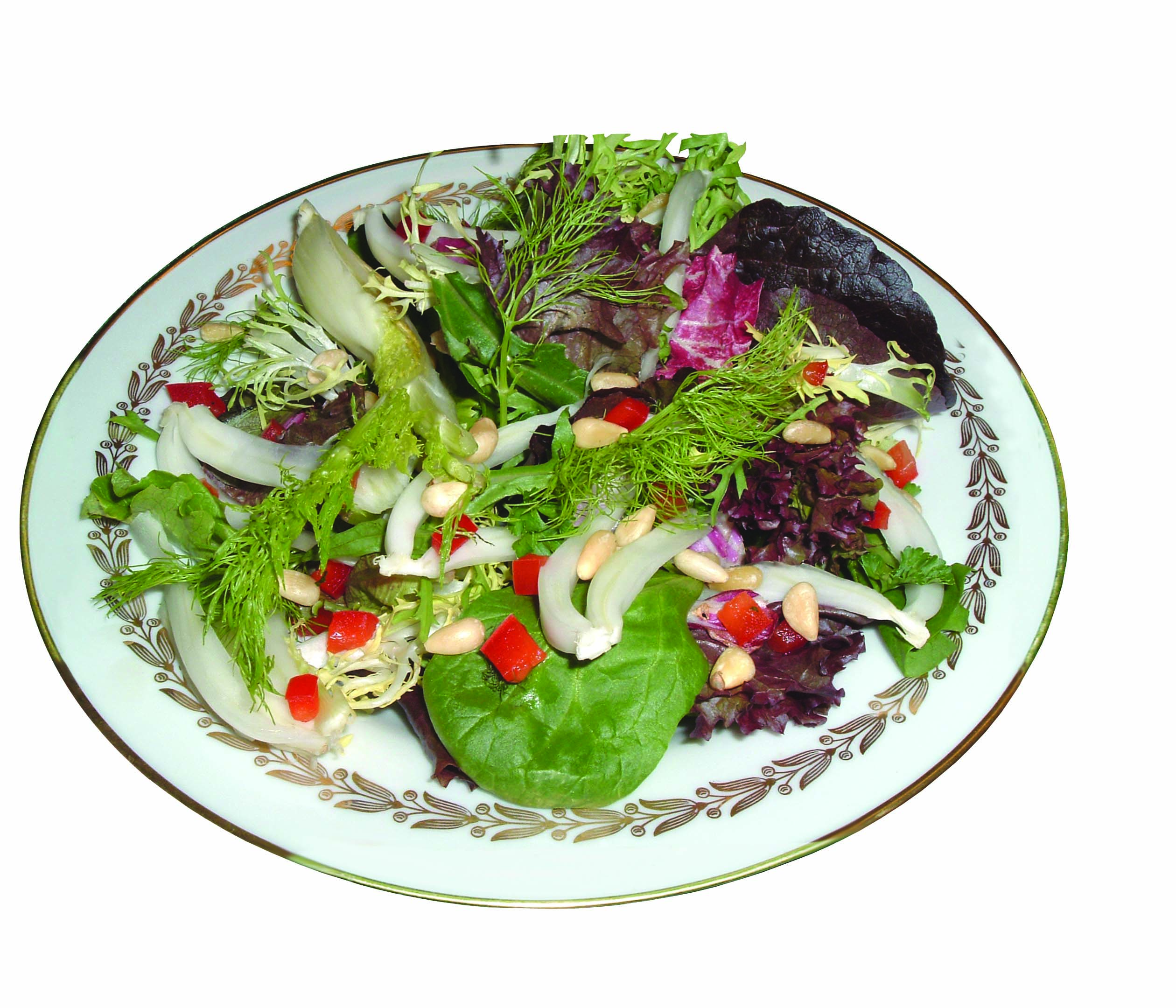 Italian Fennel Salad
Toss salad greens together. Arrange greens on 2-4 individual plates. Cut fennel bulbs in half, then in quarters and eighths or smaller pieces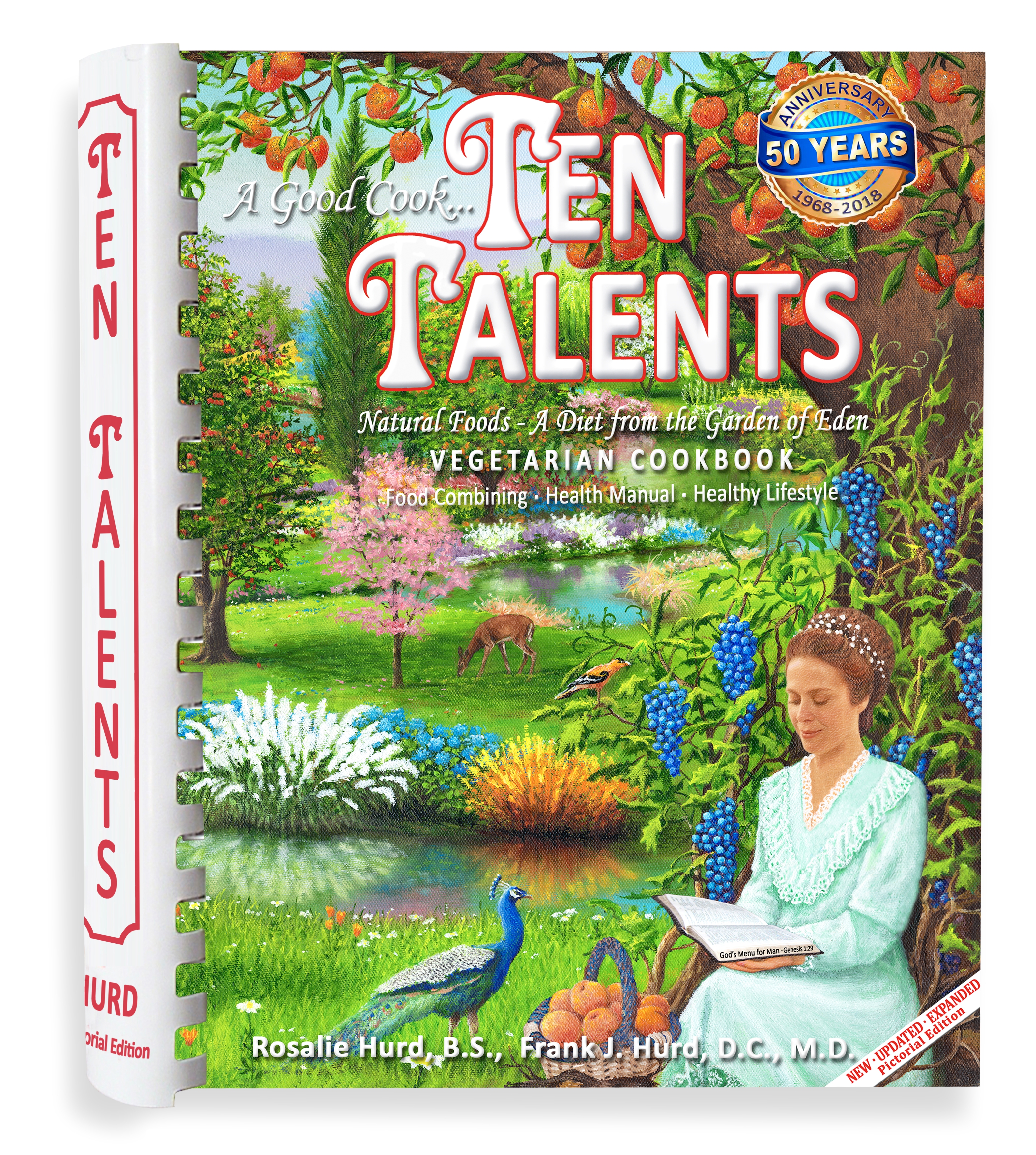 ORIGINAL BIBLE DIET
Create healthy and delicious Biblically-inspired plant-based meals from whole plant foods, without using animal products, refined sugars, or harmful additives.