How To Store And Prepare Greens July 2016
When it comes to really simple sugar free recipes, it's hard to beat a simple salad. Not only are salads incredibly satisfying, but they are full of amazing nutrients that will help you feel better all around. Many people do not like to buy salad greens because they often wilt and become slimy, and that results in throwing away food – which is really a shame! So, we want to share some storage secrets with you, so that you can prepare amazing salads from our vegetarian cookbook whenever you feel like it.
CHOOSING YOUR GREENS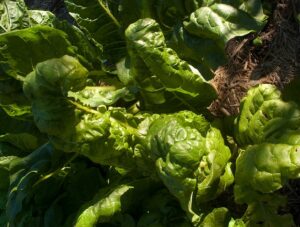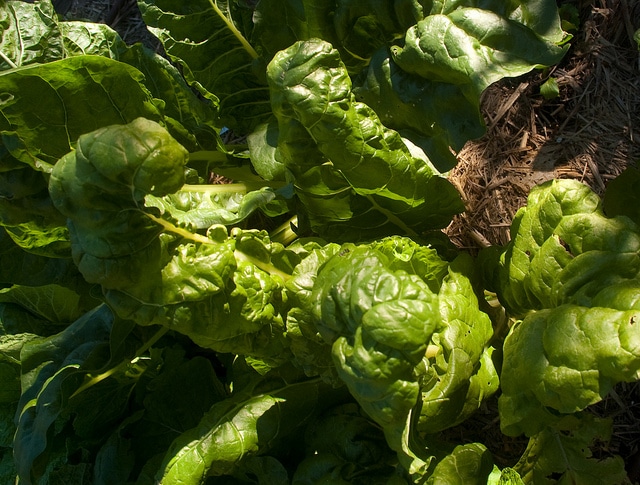 During the summer season, we highly recommend purchasing local lettuce, since it grows in abundance in most parts of the world when the weather is warm. Or, you can simply grow some on your own in a small box outside on your balcony or in a larger garden space. If you do not have access to local lettuce, you can still purchase great greens from a grocery store. Here's what to look for:
A tight head of lettuce that's relatively heavy in weight
No bruising on the outside or other marks
Few brown leaves (since this kind of rot can go deeper into the lettuce)
Outside leaves that are not tough
If you can't find lettuce that doesn't have a few brown outer leaves, that's okay. You can take those leaves off, and steam them just like you would steam any other vegetable – if you haven't tried this, make sure to give it a shot!
STORING YOUR GREENS
Once you return home from the store, you'll want to take care of your greens as soon as possible. The longer you wait to take care of your lettuce, the more likely you are not to take care of it at all, and that will result in waste (most of the time). If you are going to use the greens right away (within a day or two), remove the lettuce from each package, wash thoroughly, and dry using towels or a salad spinner. You can remove the leaves that look wilted, and clean each leaf individually to make meal prep really easy. From there, store your lettuce in tight containers or in plastic bags – a small paper towel dampened and folded at the bottom of the bag will keep your greens fresher longer! For those greens that you won't use right away (or for ones that are pre-washed), store them in your refrigerator right away, and wait to wash those greens until you are ready to use them.
READY TO EAT!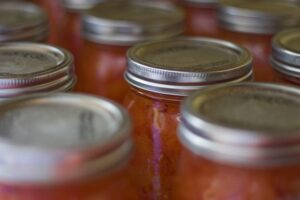 When you're ready to make a lovely salad, remove the prepared lettuce leaves from the refrigerator at least an hour in advance. From there, tear the leaves into smaller pieces, so that they look more appetizing, and use one of our salad dressings to dress your leaves, and any other vegetables that you have. Our sugar free recipes are a sure-fire way to please your palate, and your stomach! If you are looking for sugar free recipes, make sure to check out our vegetarian cookbooks that are bursting with healthy salad dressings and ways to make your salads taste great. Or, leave us a note on Facebook or on this blog about our vegetarian cookbooks – we know you're going to love cooking with us! Have you tried any of our salad recipes? Which ones do you love the most? Let us know what you think of our vegetarian recipes! Can CC Photo Courtesy of Jon Matthies Spinach CC Photo Courtesy of Rae Allen