How to Make a Great Smoothie
No matter the season, nothing can quench both thirst and hunger better than a nutrition-packed smoothie. It seems like smoothies should be easy to make too, though you know this isn't entirely true if you've ever wound up with sludge or something that resembles colored water. But don't worry – there's a fail-proof formula for whipping up some seriously delicious smoothies that are also part of a healthy raw food diet, and all you need is the contents of your fridge, a blender, and some imagination. Ready? Let's make some smoothies!
THE BASIC FORMULA
Liquid: always begin your smoothie making by adding one to two cups of liquid. Putting liquid in your blender first (instead of fruit) is easier on the blades, and this means a blender that will last longer.
As far as liquid choices go, the sky is really the limit, but here are a few tried and tested options such as:
Almond, or any nut, milk
Soy milk
Water
Juice
Coconut water
Coconut Milk
Rice milk
Fruits or vegetables: next, choose your fruits or vegetables. If you haven't made a veggie smoothie before, you're really missing out! The more frozen fruits you add, the less ice you will have to mix into your drink to keep it nice and cold. If you use vegetables with lots of liquid, you won't have to add as much water once you start blending. Just remember, for optimal health and digestion, never mix fruits and vegetables in the same smoothie.
POSSIBLE VEGETABLES TO ADD
Kale
Spinach
Tomatoes
Carrots
Beets
FRUITS TO ADD
Strawberries
Banana
Blueberries
Pineapple
Mango
These lists are extremely limited – you can really add any fruit or vegetable to a smoothie to make something great, so don't be afraid to experiment.
SIGNATURE INGREDIENTS
Once you've added a liquid, fruits, or vegetables, you can then add some special things to make your smoothies really amazing.
Possible add-ins include:
Plant-based protein powders
Peanut butter
Maca powder
Cacao nibs
Fresh mint
Spices
Oats
Keep in mind that additions like oats will make the smoothie thicker, so you'll need to add more liquid. If you have any ingredients that you think would be excellent in a smoothie, go for it! Lastly, you may choose to add a handful of ice to your drink if you want something that's really cold – keep in mind that frozen fruits and veggies are already cold, so add ice proportionally.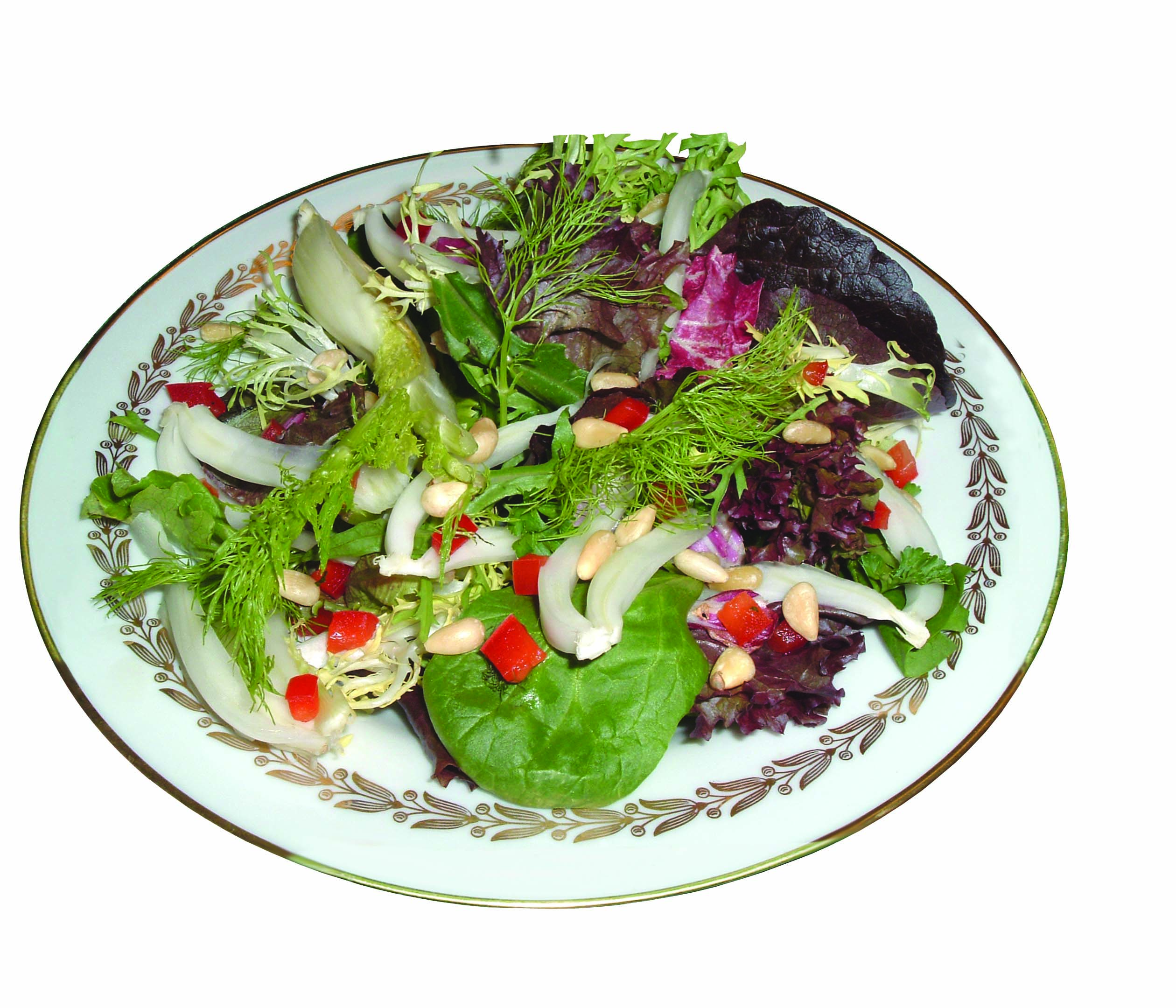 Italian Fennel Salad
Toss salad greens together. Arrange greens on 2-4 individual plates. Cut fennel bulbs in half, then in quarters and eighths or smaller pieces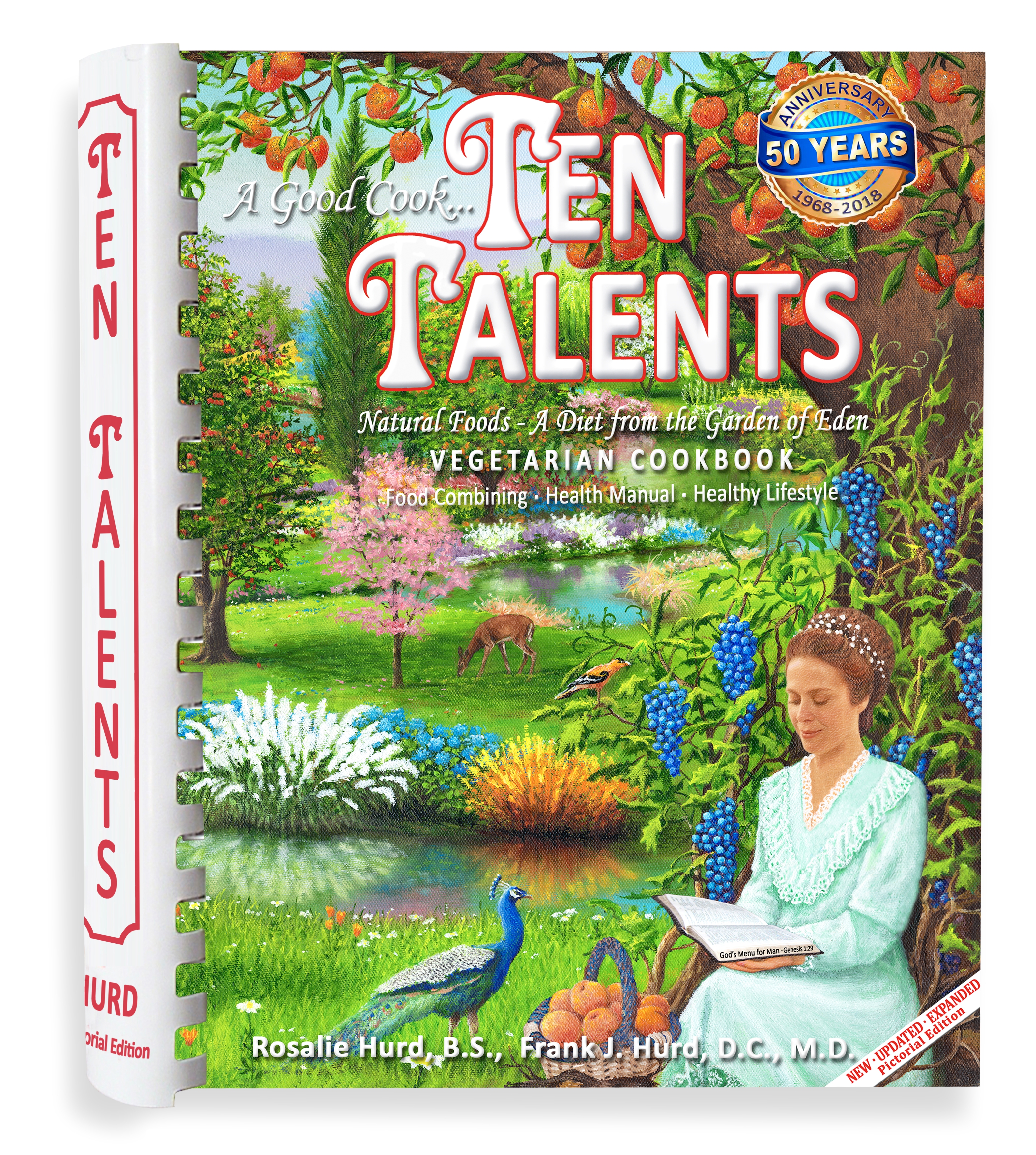 ORIGINAL BIBLE DIET
Create healthy and delicious Biblically-inspired plant-based meals from whole plant foods, without using animal products, refined sugars, or harmful additives.