FRESH FRUIT KABOBS
"An Apple a day, keeps the doctor away" Apples, the versatile "queen of fruits", are rich in phytochemical and flavonoids (such as quercetin, a powerful antioxidant). Apples contain pectin (an insoluble fiber the helps eliminate toxins) and property which aid in reducing cholesterol levels. Apples are well tolerated by diabetics, and a good source of vitamin C,E, potassium, iron and fiber."
On page 250 in Ten Talents
Fruit Kabobs
Apricot halves
Kiwi slices
Whole strawberries
Pineapple chunks
Cherries
Bananana logs
Papaya
Starfruit
Peach Pieces
Directions
Assemble fresh ripe fruit pieces on bamboo skewers for a ready-to eat-appetizer, special breakfast or supper occasion. Serve with Creamy Lemon Fruit Topping or your favorite yogurt (see recipes).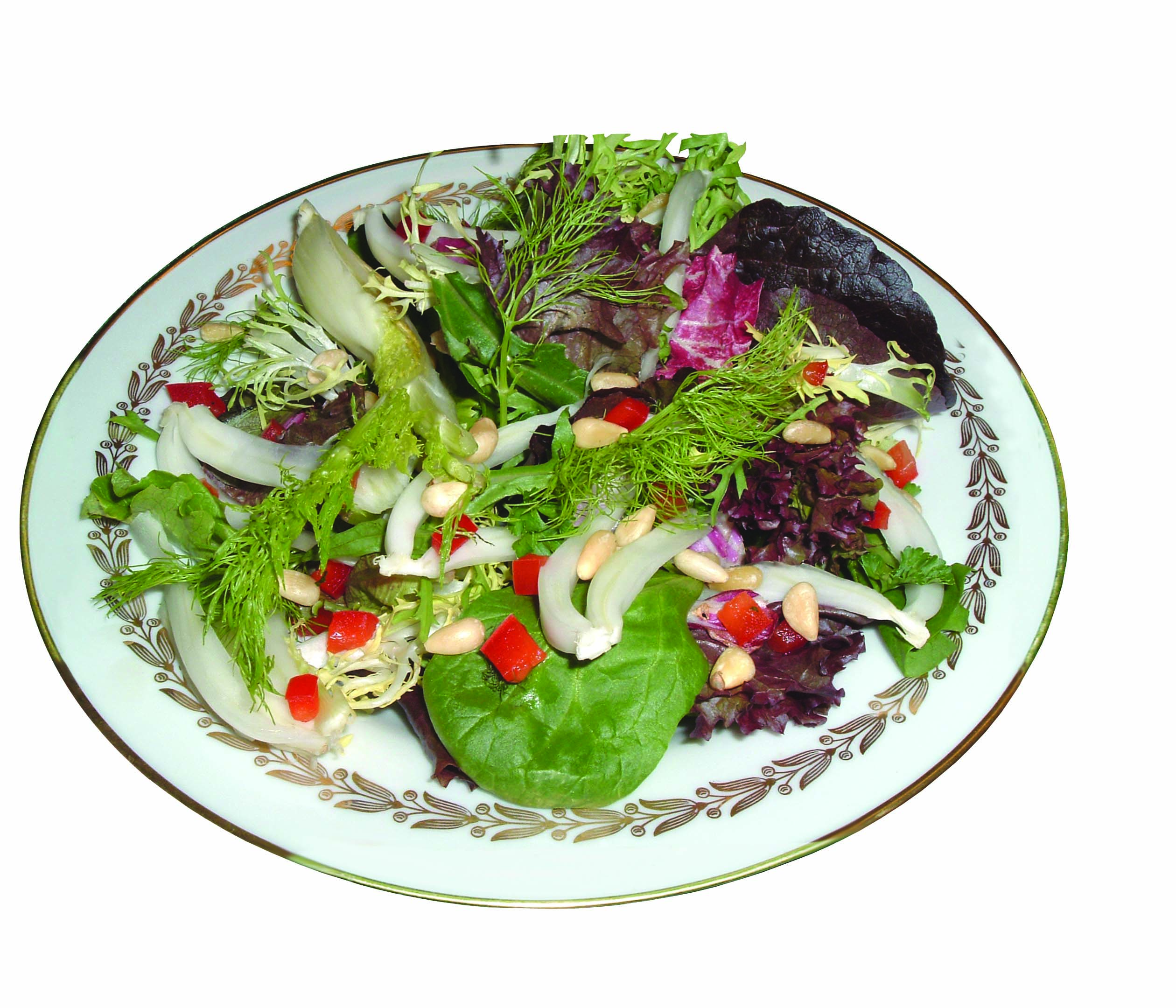 Italian Fennel Salad
Toss salad greens together. Arrange greens on 2-4 individual plates. Cut fennel bulbs in half, then in quarters and eighths or smaller pieces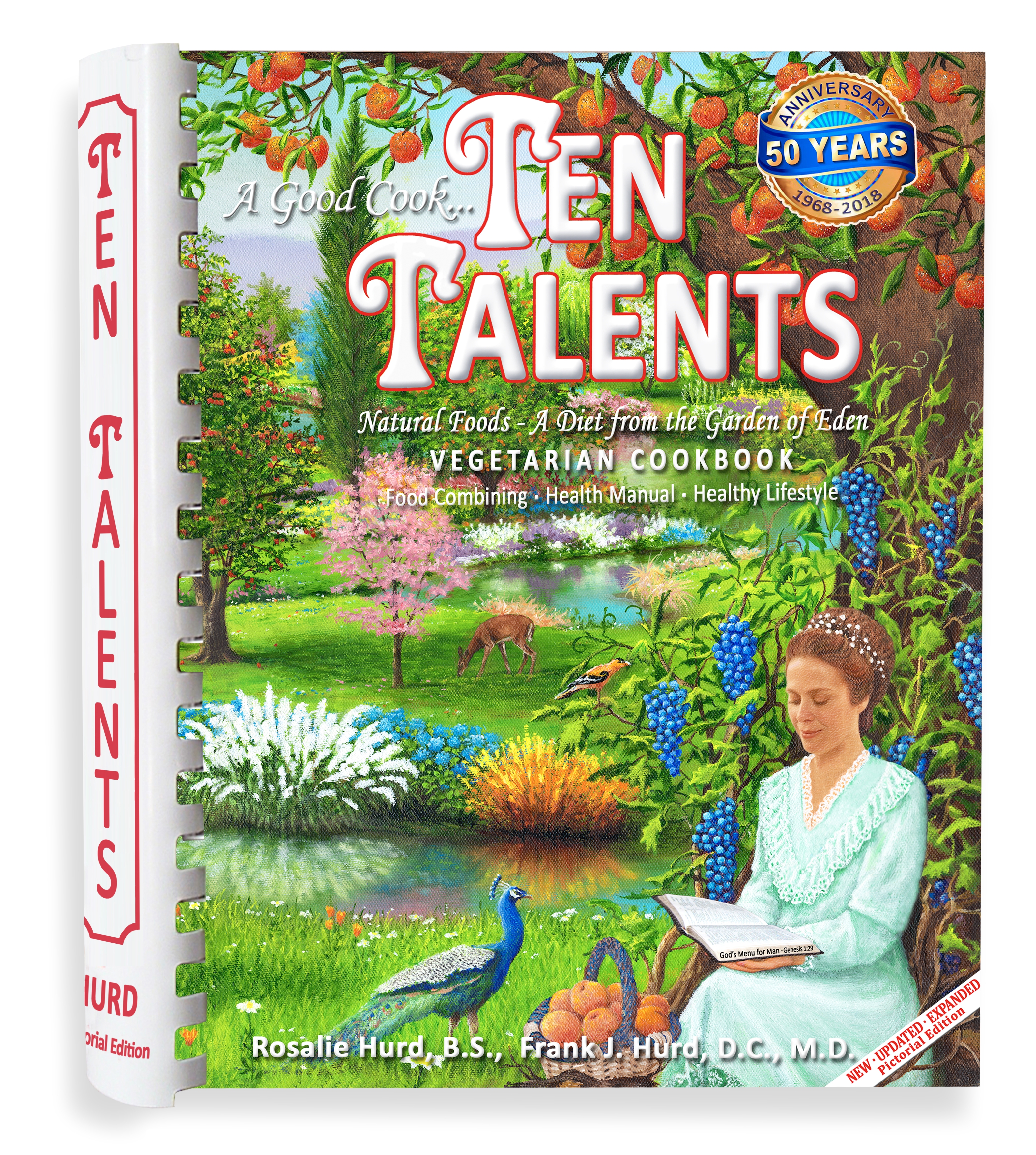 ORIGINAL BIBLE DIET
Create healthy and delicious Biblically-inspired plant-based meals from whole plant foods, without using animal products, refined sugars, or harmful additives.