Fluffy Fig Whip And The Benefits Of Fresh Figs
---
Summertime is the best time to purchase fresh figs. If you have a fruit market in your neighborhood that sells fresh figs, you'll want to make this fig whip! This recipe is refreshing, healthy, and simply a treat to service to guests or gobble up on your own. Enjoy!
FLUFFLY FIG WHIP
YOU WILL NEED
3 cups dried figs, chopped
1 cup coconut milk
1 Tbs. honey (optional)
1 Tbs. carob powder
1 Tbs. flax seeds or toasted sesame seeds
TO MAKE
Combine all ingredients in a blender, and whiz until smooth. Spoon whip into fruit cups, and chill one hour before serving. You can also sprinkle fresh grated coconut on top of the whip for added flavor and crunch, or top with soy cream for a unique taste.
Recipe can be found in Ten Talents on page 228
---
THE BENEFITS OF FIGS
Figs are one of those fruits that most people pass up because it's simply not a common fruit to eat in North American culture. But, you're making a huge mistake if you don't try a fresh fig or two. Not only are fresh figs delicious, but also they are also nutritious.
HERE ARE SOME OF THE BENEFITS OF FRESH FIGS
They are high in soluble fiber
They are rich in magnesium, potassium, iron, and copper
Figs are packed with antioxidants including vitamins E, K, and A
They are natural sweet – no sugar needed!
Good sources of calcium
Figs are also helpful to people that suffer from common indigestion problems like constipation. Since figs are high in fiber, adding a few of these to your diet is a good idea if you are lacking fiber (and even if you are not). Another health benefit of figs is that they are high in potassium, which helps to lower blood pressure. We recommend eating fresh figs as part of this diet to lose weight (foods high in fiber will keep you full longer), lower blood pressure, and simply enjoy the delicious taste of this amazing fruit.
HOW TO PICK FIGS
Fresh figs are one of the few fruits that should be soft to the touch. A ripe fig should also have some juice leaking from the bottom of the fruit (this is a good thing!). It's best to purchase figs that are sole loosely (as opposed to figs in a package), since you can feel each fig as you choose it (somewhat essential for selecting the best figs in the bunch).
To store figs once you have purchased them, keep figs in your refrigerator for up to two days. If the figs that you have chosen are not quite ripe, keep them out on the counter until they ripen (figs are one of those fruits that do ripen at home). For the fluffy fig whip recipe, you will have to dry your figs, but this can be done quite easily.
HOW TO DRY FRESH FIGS
What could be more delectable than a sweet, fresh ripe fig? Figs vary in color from light yellow to green, purple, brown or black. Figs are very perishable and best eaten soon aft er picking, or preserved. Drying whole figs, fig syrup, fig fruit leather, or conserves; it's all worth the effort to relish the harvest all year. Dried figs, a concentrated source of energy also contain calcium, iron, magnesium, potassium, B vitamins, and fiber.
10 lbs. fresh tree-ripe figs
1⁄2 cup honey or apple juice concentrate
1⁄2 cup pure water
1-2 Tbs. lemon zest
Select tree-ripened figs. Cut stems to 1⁄4″. Wash figs, drain well and carefully place in a large kettle. Pour syrup (water, honey/juice) over figs. Cover and simmer for 30 minutes, occasionally swirling kettle back and forth to bathe figs with syrup. Remove from heat, uncover, allowing figs to cool several hours. Carefully transfer figs to another kettle (figs on top will now be on the bottom). Add lemon zest to remaining syrup and pour over figs. Simmer uncovered for 30-45 min., until figs are soft . Remove from heat, allow figs to cool thoroughly in the syrup. Drain figs in a colander (reserve the liquid). Place figs on drying trays to dehydrate (see note below). Enjoy dried figs plain, stuffed with walnuts, added to cereal, bread, desserts, or filling for cookies
Yield: 3 lbs. fresh figs yields approximately 1 pound when dried.
We hope that you enjoy our fluffy fig whip, and we'd love to see some photos of your creations!
Make sure to connect with us via Facebook to share your photos, ask questions, or just to show us what you are doing with this first recipe – more to come – and, remember, figs are delicious and absolutely nutritious!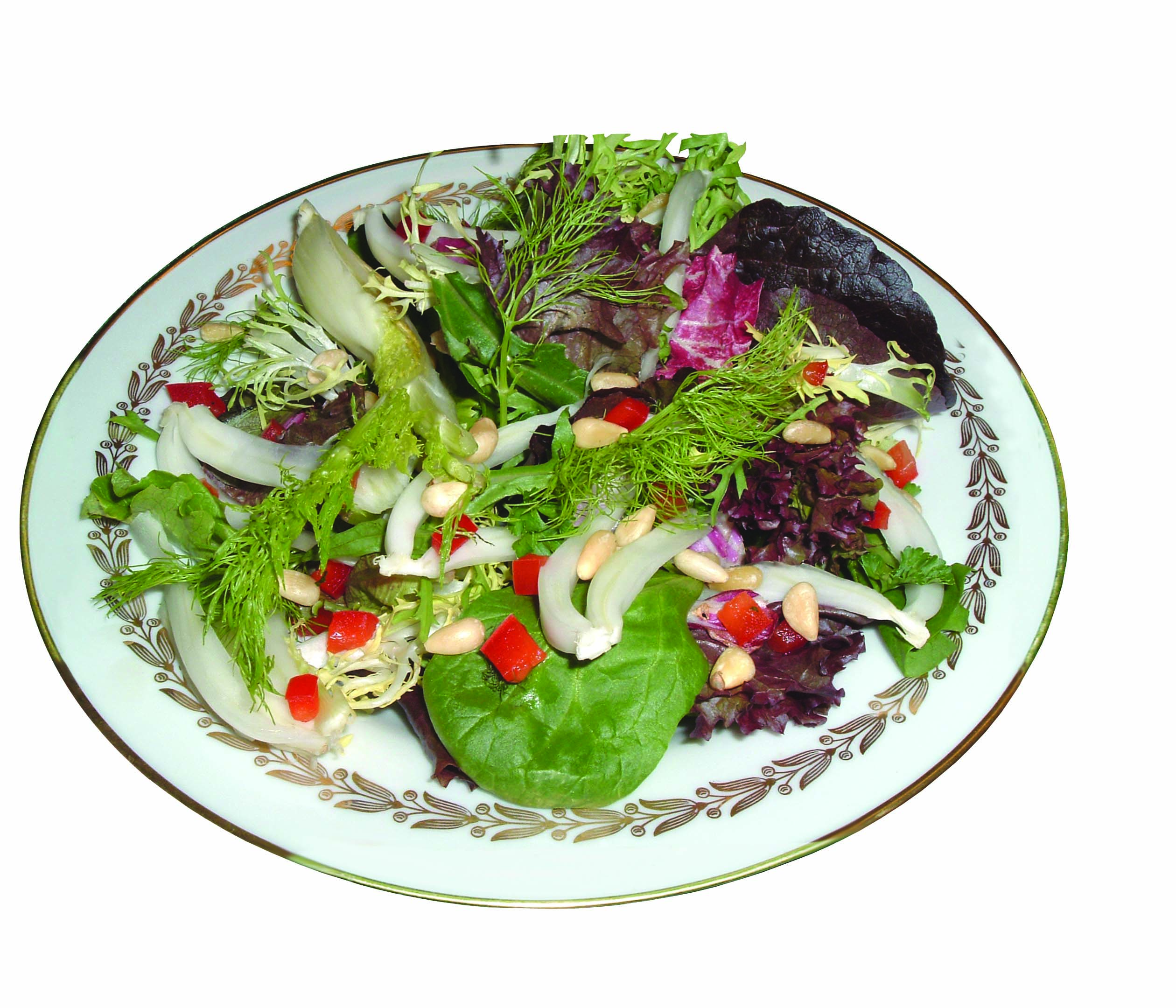 Italian Fennel Salad
Toss salad greens together. Arrange greens on 2-4 individual plates. Cut fennel bulbs in half, then in quarters and eighths or smaller pieces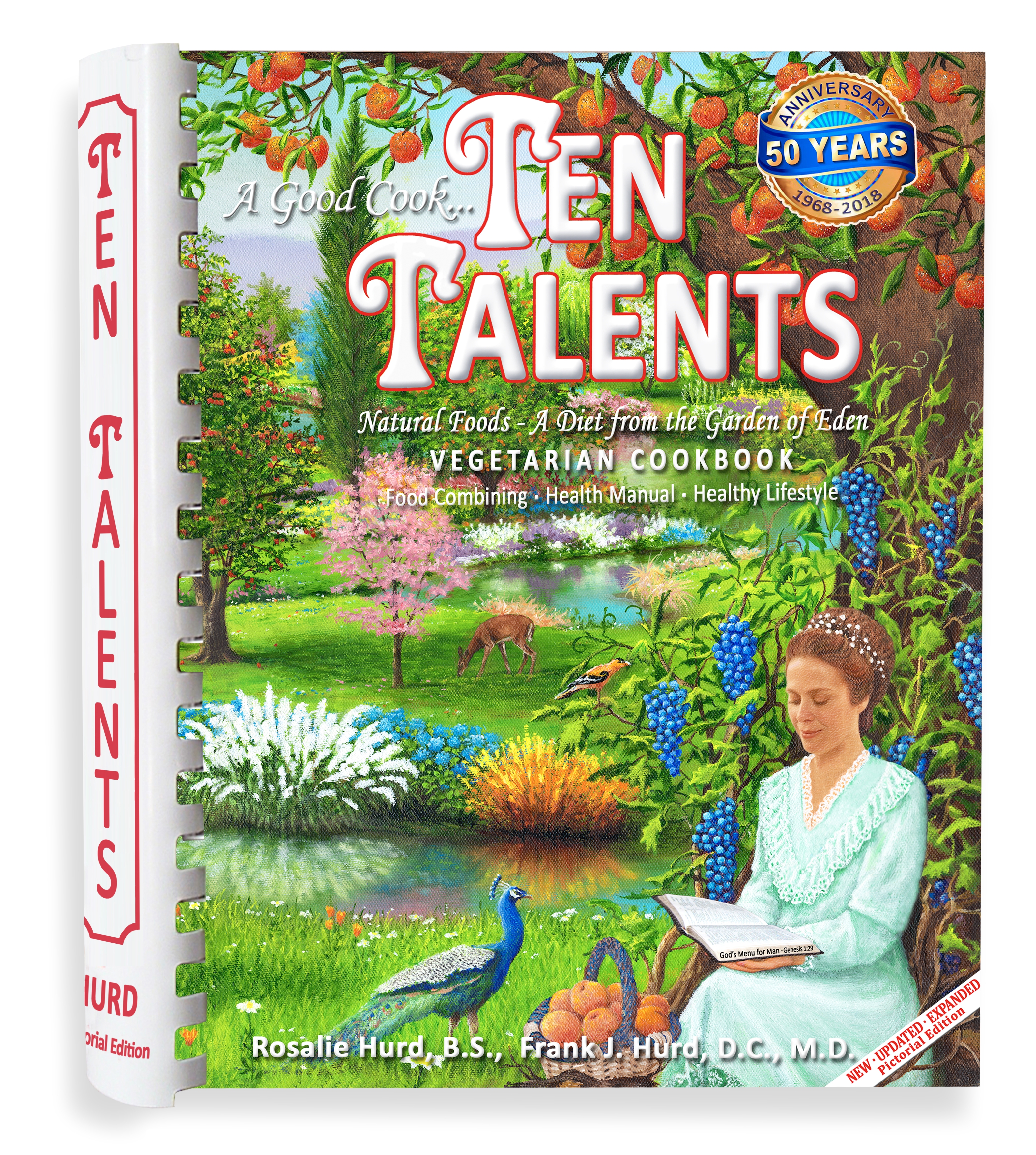 ORIGINAL BIBLE DIET
Create healthy and delicious Biblically-inspired plant-based meals from whole plant foods, without using animal products, refined sugars, or harmful additives.