BEST BARLEY SOUP
---
As the weather turns colder, there's nothing like a hot and hearty meal to warm up those nights. Our vegetarian recipes are full of weeknight meals that you can easily prepare, and that the whole family will love – guaranteed. To kick off the amazing tastes of fall, we're going to share with you one of our favorite vegetarian recipes: Best Barley Soup. We promise that you are going to love this soup inside and out!
Ingredients
1⁄4 cup whole barley
1 cup sliced carrots
1⁄2 cup diced celery
1⁄4 cup chopped onions
2-3 cloves fresh garlic, minced
2 cups tomatoes, canned or fresh
1 cup peas, frozen or fresh
Sea salt, to taste
1⁄4 cup minced fresh parsley
Directions
Cook barley one hour in 6 cups pure water. Add remaining ingredients and simmer until tender. Add peas last, and add parsley just before serving. Drizzle with extra virgin olive oil, if desired. This soup is great on it's own, but it's also good served with our 'Barley Burgers and Buns' and 'Soya Yeast Sandwich Spread' – two of our awesome vegetarian recipes that we'll soon share with you on this site!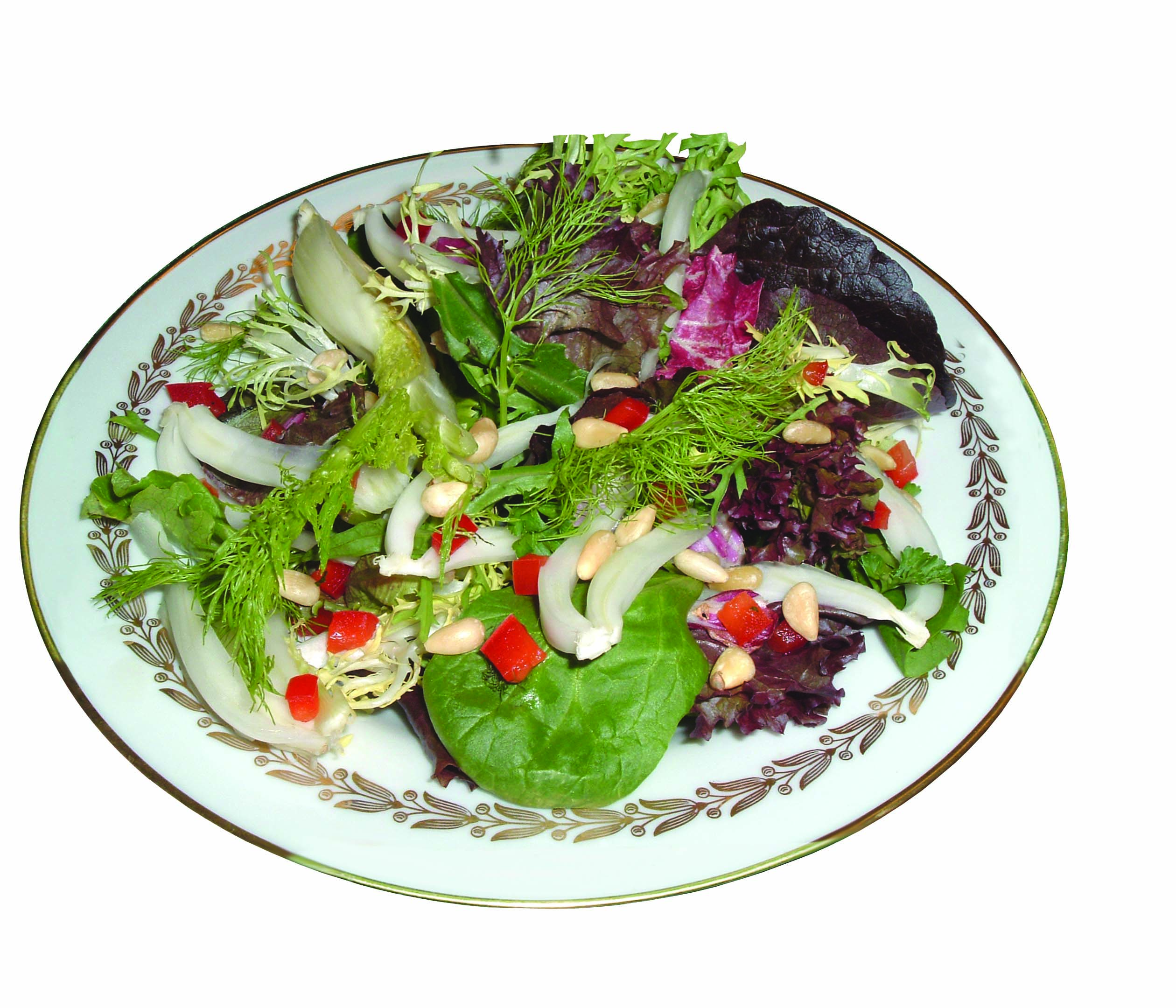 Italian Fennel Salad
Toss salad greens together. Arrange greens on 2-4 individual plates. Cut fennel bulbs in half, then in quarters and eighths or smaller pieces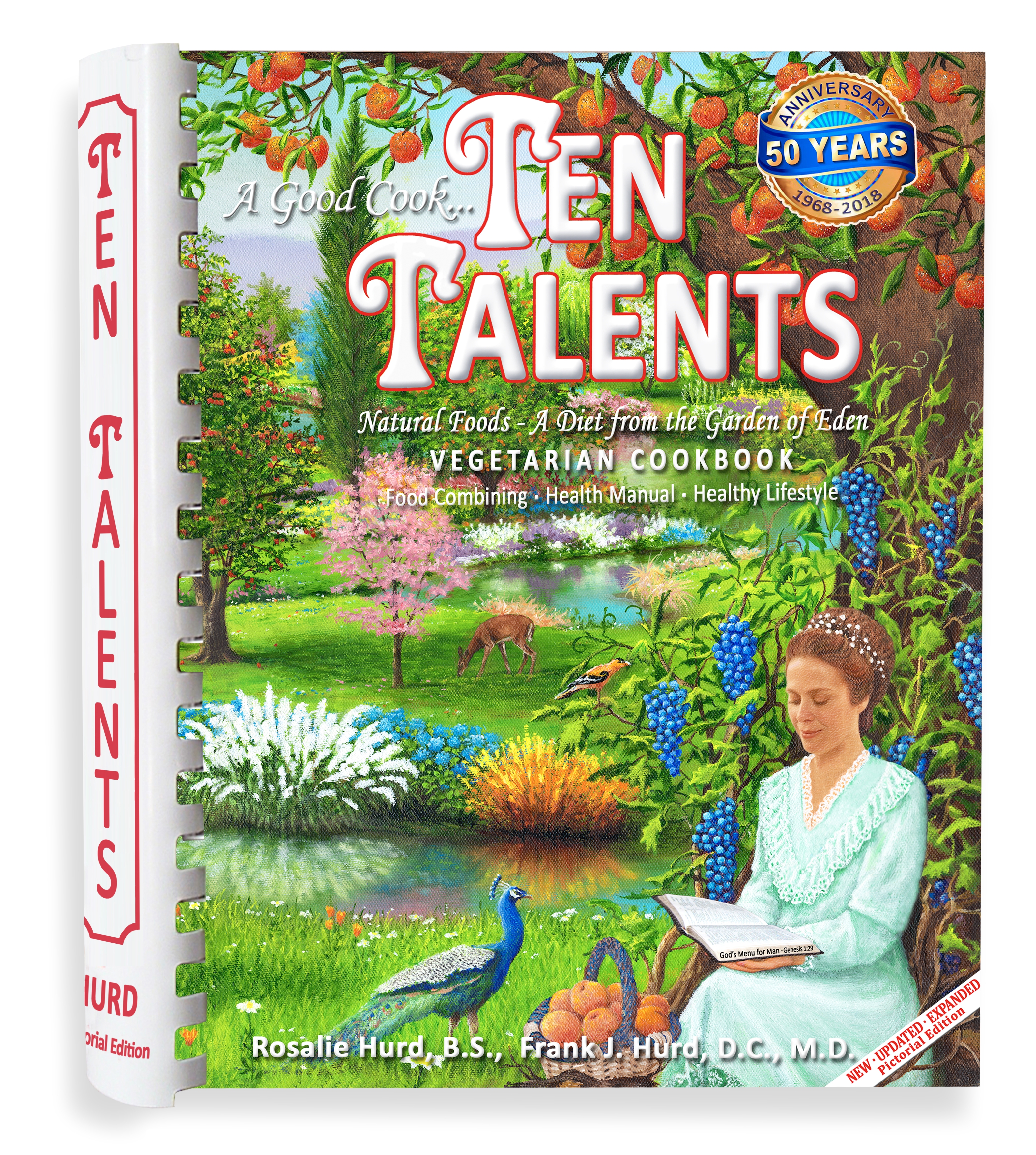 ORIGINAL BIBLE DIET
Create healthy and delicious Biblically-inspired plant-based meals from whole plant foods, without using animal products, refined sugars, or harmful additives.