BAKED EGGPLANT SANDWICH
---
Select fully ripe eggplant to start.
Wash, cut in 1⁄2″ rounds or lengthwise slices. Brush lightly with oil, coat with breading meal if desired, or place slices on nonstick baking sheet in a single layer.
Bake or broil in 400° oven until tender, turning once to brown on both sides.
TO ASSEMBLE:
Make a hearty sandwich with baked eggplant, ripe tomato, sweet onion slices, alfalfa sprouts, avocado or soy mayonnaise on your favorite whole grain bread or bun. This sandwich doesn't get any easier, but we promise you'll love the taste of baked eggplant smothered in vibrant veggies – we dare you not to love this one if you like eggplant! If you've never tried eggplant, we also highly suggest giving this recipe a whirl – let us know what you think!
OUR BEST VEGETARIAN COOKBOOK
If you are searching for a vegetarian cookbook that doesn't skimp on the good stuff (like hearty sandwiches!), make sure to give our recipes a try. We promise that you are going to love what you create when you flip any page of our best vegetarian cookbook open. Our recipes are so full of fresh ingredients and delicious veggies that we just know you are going to love what you create! We'd also love to see what you cook up, so let us know how your sandwiches came out by posting some photos on our Facebook page, or by sending us a note. When you just have to have a delicious sandwich, we know that you'll immediately go for one of these two. Shortly, your sandwich cravings will be resolved! Do you like eggplant? Are you excited to try our best vegetarian cookbook recipes? Let us know below!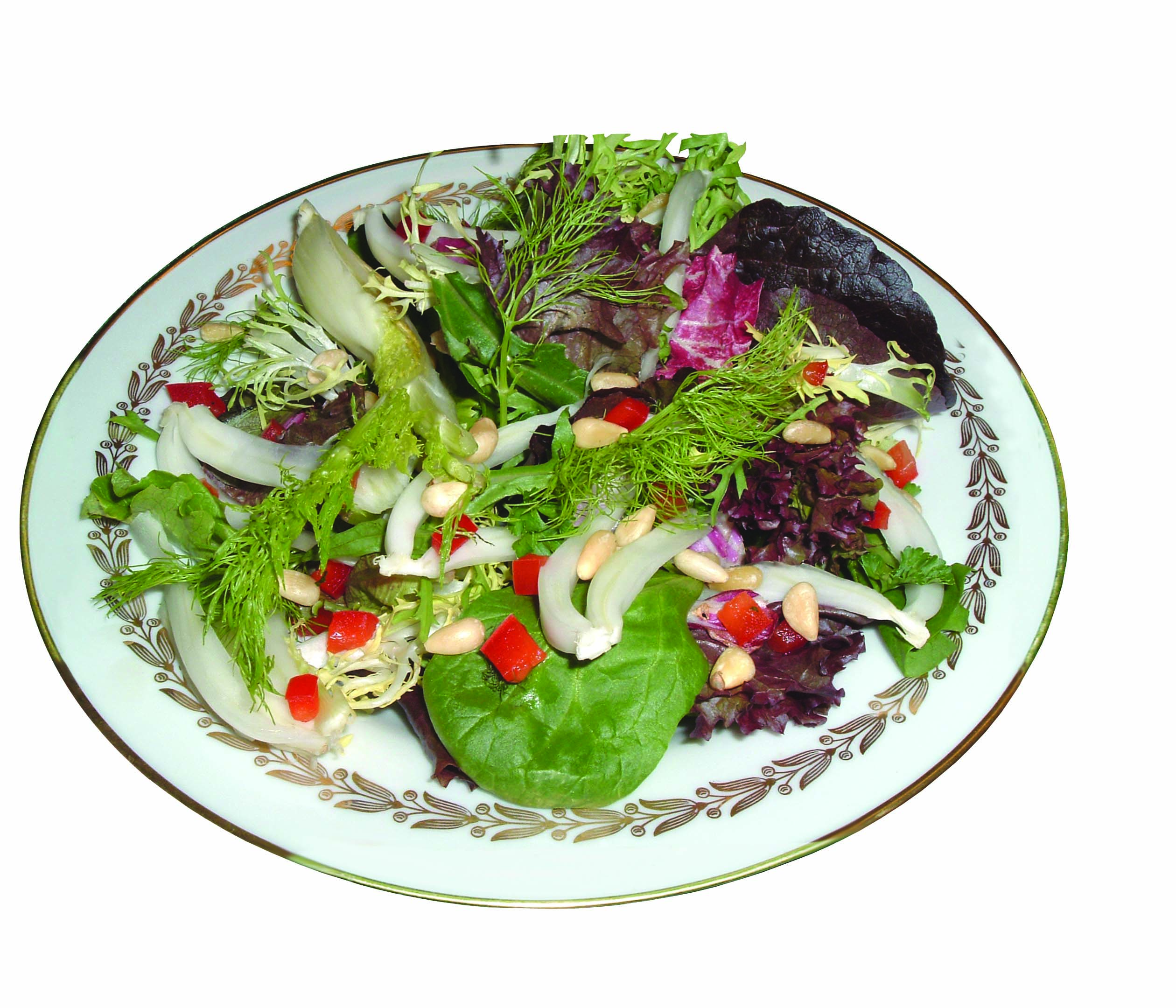 Italian Fennel Salad
Toss salad greens together. Arrange greens on 2-4 individual plates. Cut fennel bulbs in half, then in quarters and eighths or smaller pieces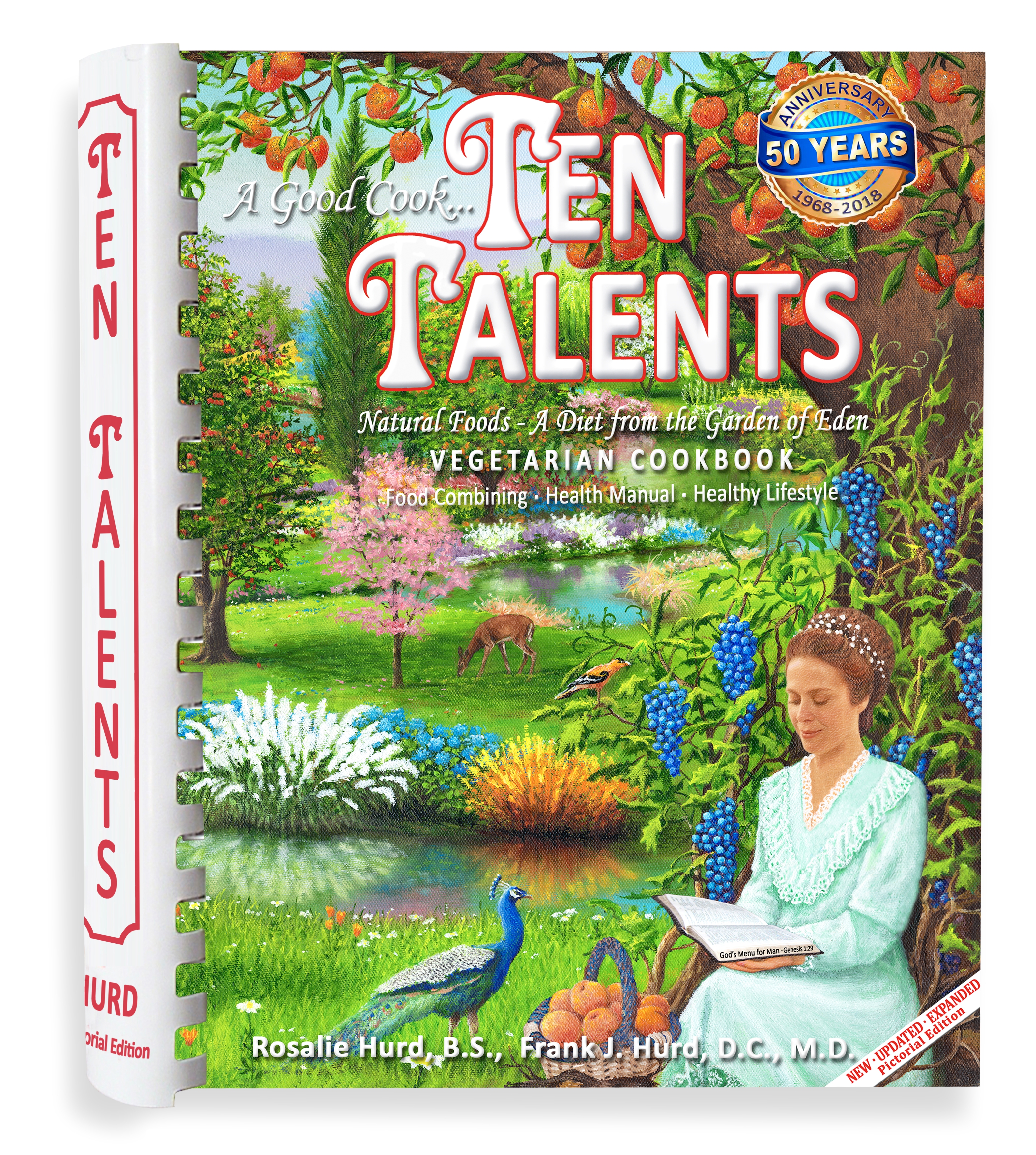 ORIGINAL BIBLE DIET
Create healthy and delicious Biblically-inspired plant-based meals from whole plant foods, without using animal products, refined sugars, or harmful additives.