100% WHOLE WHEAT BREAD
---
Baking bread is not just about creating something delicious and wholesome for you and your family to eat. It's also about unwinding, relaxing, and that satisfied feeling that comes with knowing you're doing something that's good for your body – and your soul. If you've never kneaded bread before or watched it rise, you're missing out! Try this recipe from our natural cookbook, and you'll quickly see how great the simple act of baking bread can feel.
BASIC 100% WHOLE WHEAT BREAD
YOU WILL NEED:
5 cups of pure warm water
3 Tbsp. active dry yeast
1 Tbsp. honey or other sweetner
4 cups of 100% whole wheat flour
MIX:
Add all ingredients to a mixing bowl. Mix and let rise twice, pushing down each time.
Add In the Order Listed:
3 cups of 100% whole wheat flour
2 Tbsp. lecithin or 1⁄4 cup olive oil or soy oil
1 Tbsp. sea salt
4 Tbsp. honey or molasses
Add more flour until you have created soft dough (approximately 6-7 cups of flour). Knead dough for ten minutes until soft and springy. Shape into 4 loaves. Let loaves rise in pans until almost doubled.
BAKE:
Bake at 350 degrees for 45-50 minutes. Remove the bread from the oven, and allow loaves to cool completely before cutting (if you can resist!). There's nothing like the taste of homemade bread, and you'll quickly see why homemade bread is much better than anything you can buy in the store – or even a bakery. When you bake bread with 100% whole wheat, you are nourishing your body from the inside out.

A BIT ABOUT WHOLE WHEAT
Whole-wheat flour is a much better option than white flour because it has a much higher amount of vitamins, minerals, antioxidants, phytochemicals, and fatty acids. Plus, whole-wheat flour contains both the bran and germ parts of the wheat shaft – when white flour is processed, both of those essential and nutritious elements are removed from the wheat in order to create softer product with longer shelf lives. Whole wheat is also part of a healthy plant-based diet.
While white flour may look more appealing due to its lighter color and softer texture, whole wheat flour is not processed nearly as much, and this makes whole wheat far superior to most other varieties. It is still possible to eat too much bread, so you do have to watch your carbohydrate intake, but you can switch white bread for whole wheat bread – doing so will help with your overall health and nutrition intake. It's better to make bread at home, too, since some packages of bread claiming to be made from whole wheat might not be 100% made from the whole grain. But when you bake bread at home, you can rest assured that your whole grains are authentic.

REACH OUT TO US
If you want to give this recipe from our natural cookbook, Ten Talents (page 114) a try, go ahead and spend the day today making loaves of bread. We guarantee that you'll love the taste – but more importantly, you will love the tranquility that making bread brings. We'd love to see pictures of your 100% whole wheat bread too, so make sure to share your creations with us!
As always, we're also here to answer any questions that you have about whole wheat, baking bread, our natural cookbook, eating a plant-based diet, or this recipe. Feel free to leave a note on this blog, or find us on Facebook for a different way to reach out to us. We'll get back to you shortly!
Grains CC Image Courtesy of Nomadic Lass via Flickr.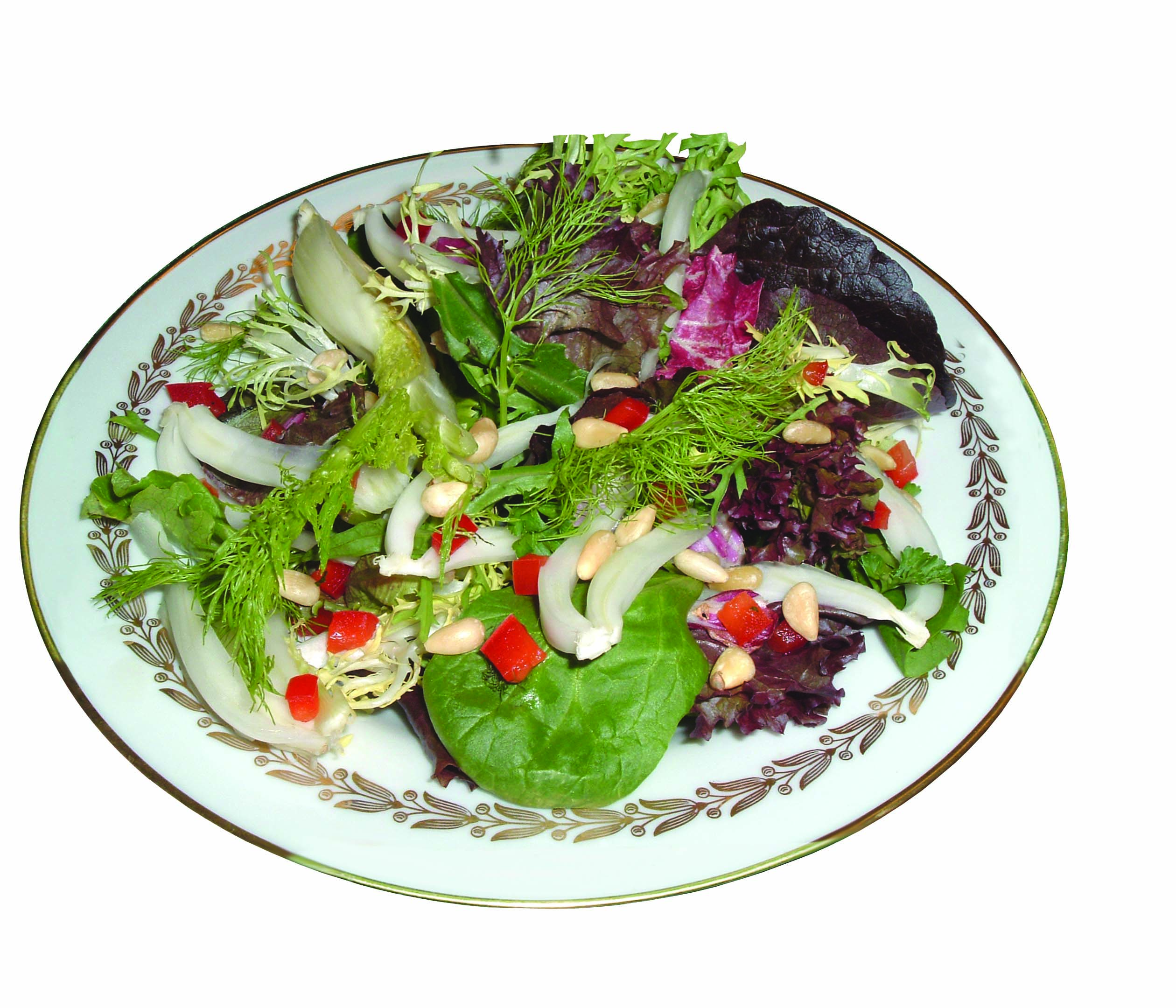 Italian Fennel Salad
Toss salad greens together. Arrange greens on 2-4 individual plates. Cut fennel bulbs in half, then in quarters and eighths or smaller pieces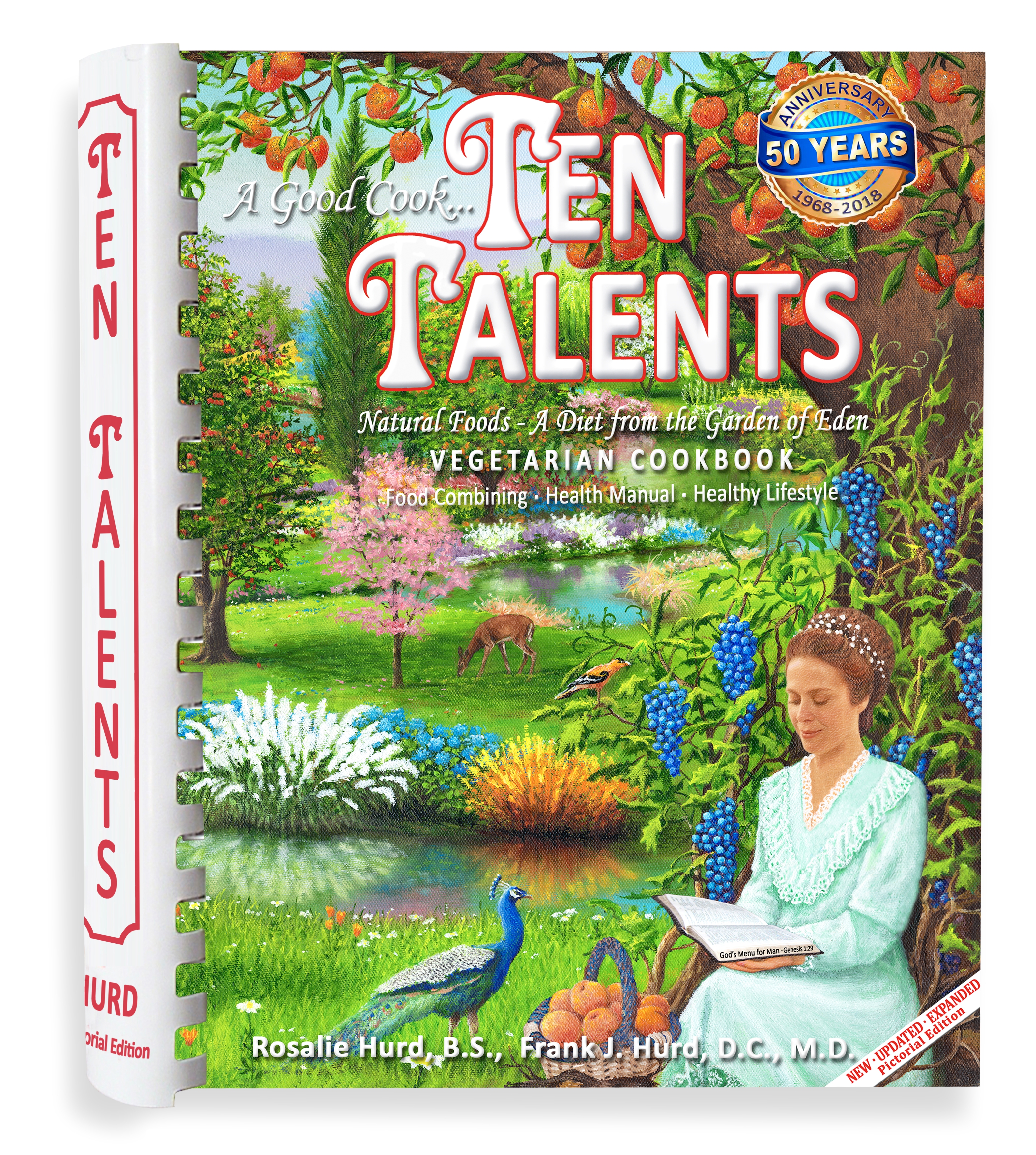 ORIGINAL BIBLE DIET
Create healthy and delicious Biblically-inspired plant-based meals from whole plant foods, without using animal products, refined sugars, or harmful additives.